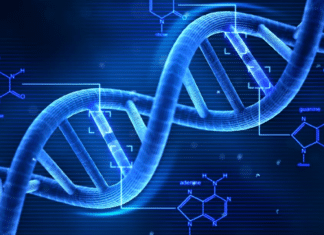 BeyondSpring (NASDAQ: BYSI)  has announced an exclusive co-development and commercialization agreement with Jiangsu Hengrui Pharmaceuticals Co. Ltd in Greater China for BeyondSpring's experimental drug...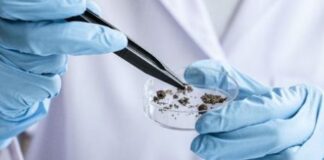 Adagio Therapeutics Inc. (NASDAQ: ADGI) has summarised recent findings that were published in three different publications showing its flagship monoclonal antibody (mAb), ADG20, had...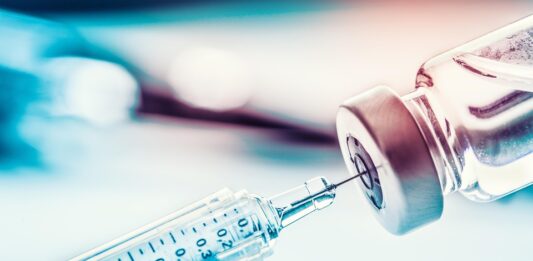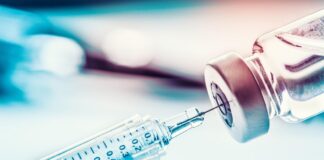 Just when we started to think it was over, Omicron popped up and reminded us that this thing is a whole lot...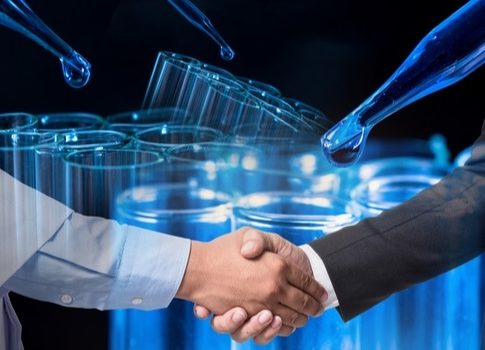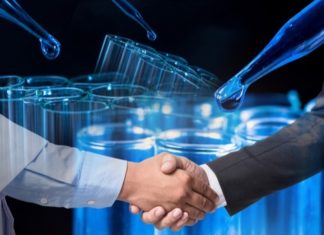 ACADIA Pharmaceuticals Inc. (NASDAQ:ACAD) has announced the submission of a supplemental new drug application (sNDA) seeking approval from the FDA for its NUPLAZID (pimavanserin)...
BioCryst Pharmaceuticals, Inc. (NASDAQ:BCRX) transitions to a drug launching company to the patients with Hereditary Angioderma. The company expects approval for its ORLADEYO to...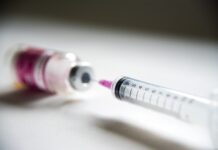 There are so many programs seeking a vaccine for COVID-19. The global population and the pharmaceutical industry are so expectant of a timely solution....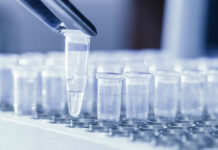 Selecta Biosciences Inc. (NASDAQ:SELB) has announced its Q3 2020 financial results and offered its corporate updates. COMPARE Results Show potential of ImmTOR platform The company's...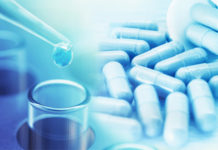 Sunesis Pharmaceuticals, Inc. (NASDAQ:SNSS) recently announced that it will not conduct a Phase 2 clinical trial of its vecabrutinib contrary to previously announced plans. The...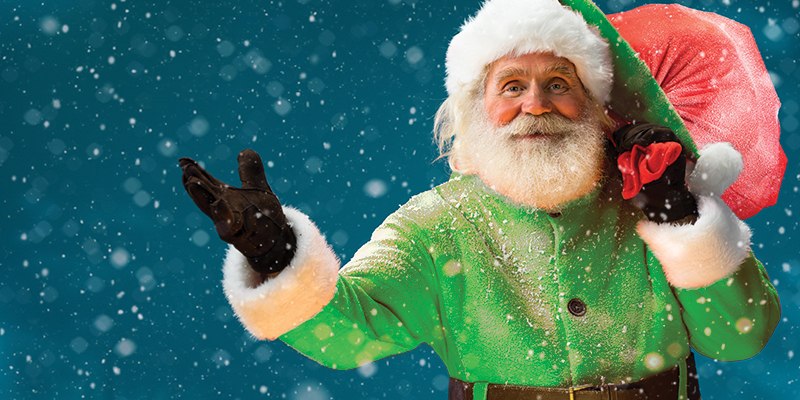 The market continues to melt higher but mostly in post/pre-market action. For the past two trading sessions, we have seen a gap...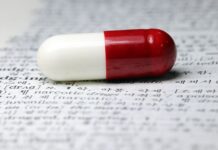 ChromaDex Corp (NASDAQ:CDXC) has announced the publication of results of the "Combined metabolic cofactor supplementation accelerates recovery in mild-to-moderate COVID-19" study on the medRxiv.org. COVID-19...