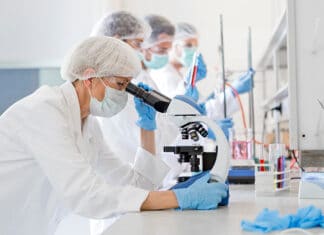 PDS Biotechnology Corporation (NASDAQ:PDSB) has announced that it has received a patent for its proprietary Versamune® T-cell activating technology by the USPTO. The company...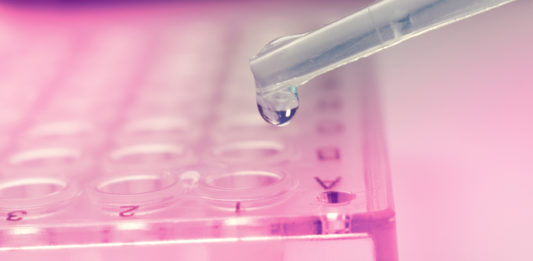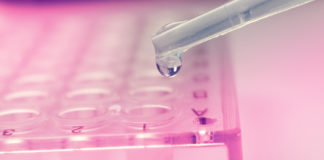 ADMA Biologics Inc (NASDAQ:ADMA) announced the US FDA approval for its expanded manufacturing process. It allows the company to manufacture IVIG (Intravenous Immune Globulin)...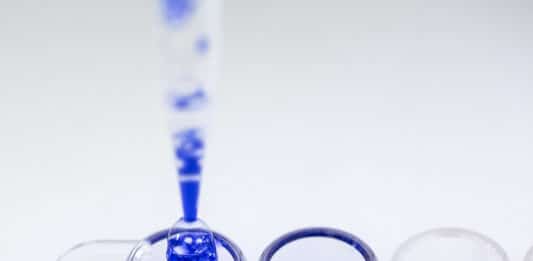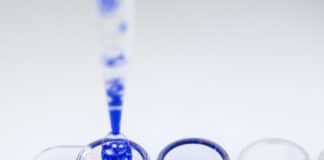 Galera Therapeutics Inc (NASDAQ:GRTX) issued an update on multi-centre, double-blind, randomized and placebo-controlled Phase 1/2 clinical study results of GC4419 in SBRT treated patients...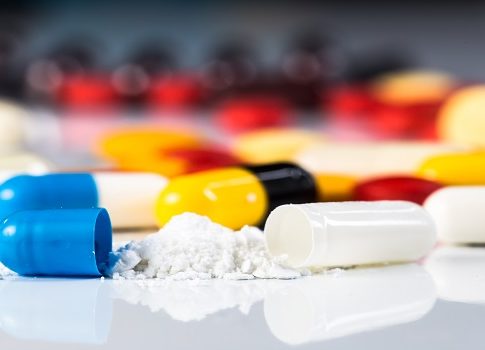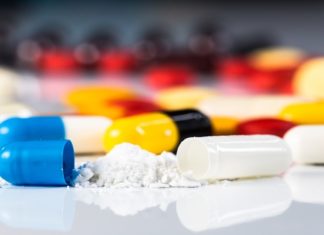 Nabriva Therapeutics plc (NASDAQ:NBRV) has announced that the European Medicines Agency (EMA) Committee for Medicinal Products for Human Use has approved a positive view...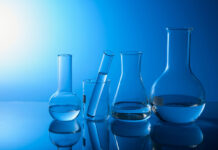 Cue Biopharma Inc (NASDAQ:CUE) received encouraging results in the cohort 5 and cohort 4 dosing and got clearance from the SRC (Safety Review Committee)....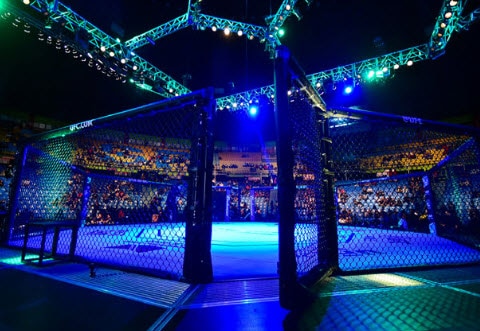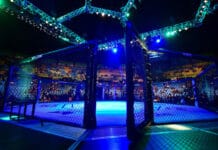 The big story in the OTC marketplace right now is the rise of B2Digital Inc (OTCMKTS:BTDG). The developing narrative around this stock is rich...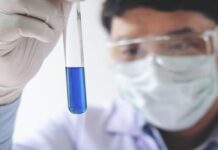 Osmotica Pharmaceuticals PLC (NASDAQ:OSMT) recently announced that Upneeq, its innovative treatment for ptosis or acquired blepharoptosis, received regulatory approval from the FDA. Acquired blepharoptosis is...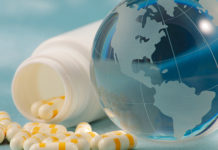 US FDA has accepted the IND Investigational New Drug application and permitted Kitov Pharma Lt (NASDAQ:KTOV) to launch phase 1/2 clinical study of NT219...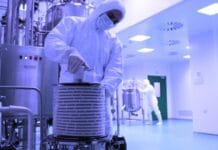 While no one is immune to contracting the global coronavirus, Karyopharm Therapeutics Inc (NASDAQ:KPTI) says it has been putting together every effort to bring...