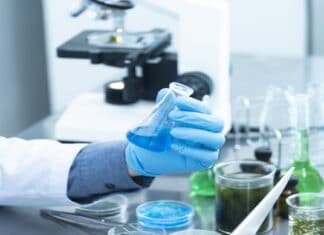 Chromadex Corp (NASDAQ:CDXC) demonstrated a 3.5-day reduction in recovery in Phase 3 clinical trial of moderate to mild coronavirus patients administered with combined metabolic...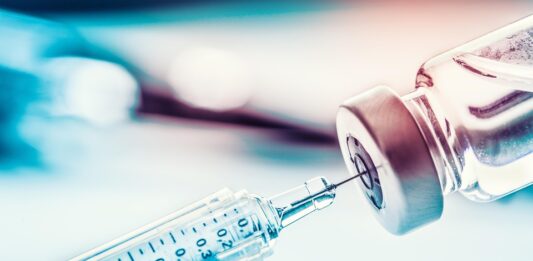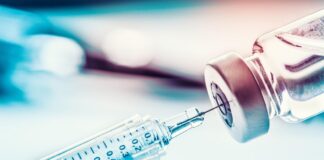 In the coming weeks, children below 12 years will be able to receive COVID-19 vaccines as Pfizer Inc. (NYSE: PFE) and BioNTech SE (NASDAQ:...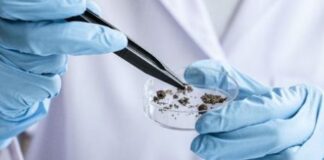 Kintara Therapeutics (NASDAQ: KTRA) has announced its financial results for the fiscal year ending June 30, 2021, and offered a corporate update. Corporate update  Recently the...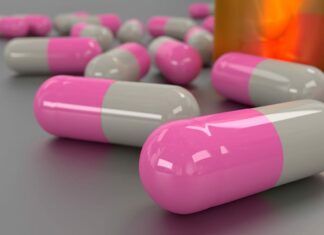 The big step from here is an improvement and normalization in terms of our relationship with healthcare. But, because of what we have all...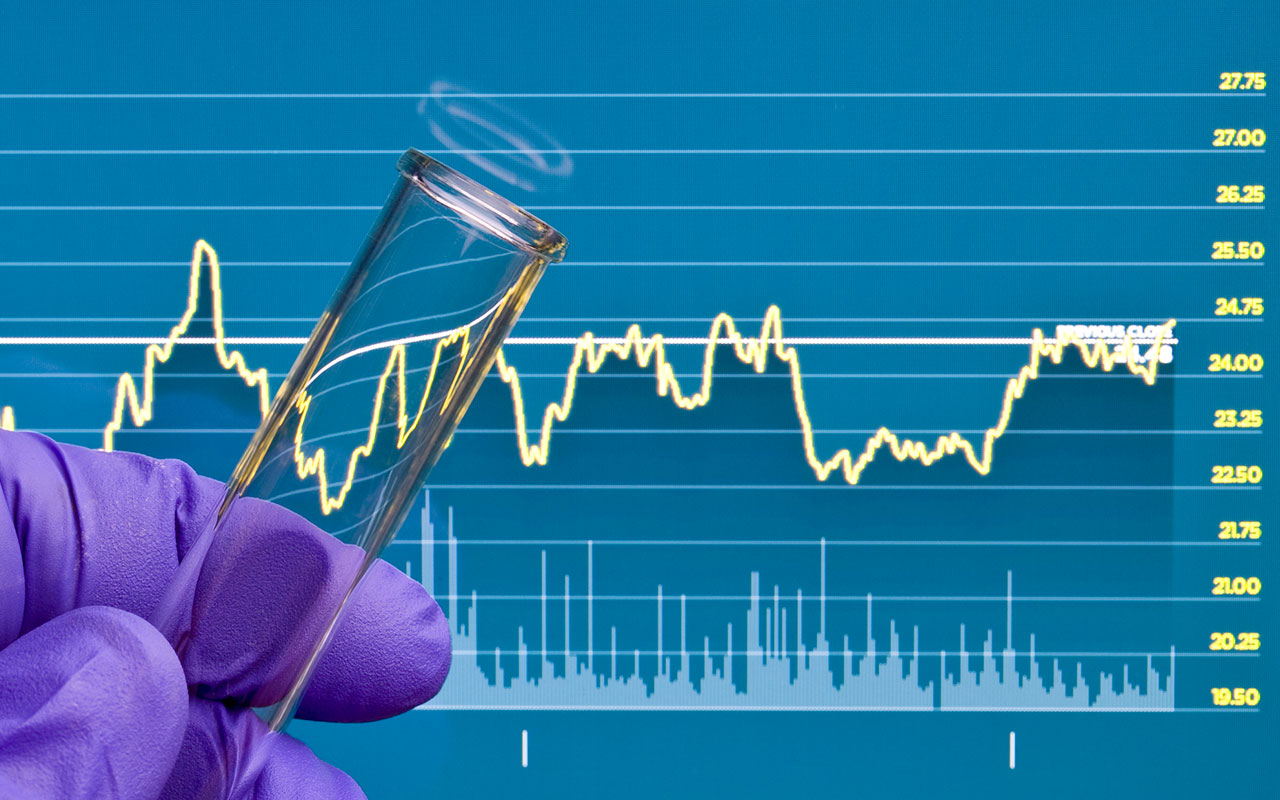 The story right now for Amarin Corporation plc (NASDAQ:AMRN) continues to be one of our favorites. It represents the best of the dream that...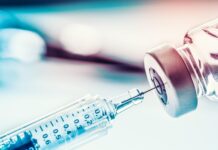 Vaxart Inc. (NASDAQ:VXRT) has announced plans to commence the first, second phase study of VXA-CoV2-1, its oral COVID-19 vaccine candidate, in Q2 2020. The...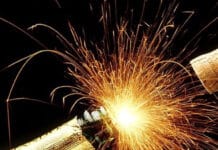 As we have been noting, the big winner this election is Cannabis. Voters moved to legalize weed in Arizona, Montana, New Jersey, and South Dakota....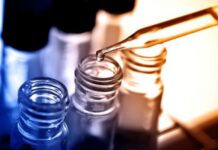 BioCryst Pharmaceuticals Inc. (NASDAQ:BCRX) has announced that ORLADEYO™ (berotralstat) has received FDA approval and the company will start shipments to US patients...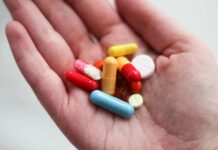 Aptose Biosciences Inc. (NASDAQ:APTO) has announced the dosing of the first acute myeloid leukemia (AML) patient in Phase 1 a/b CG-806 clinical study. CG-806 inhibits...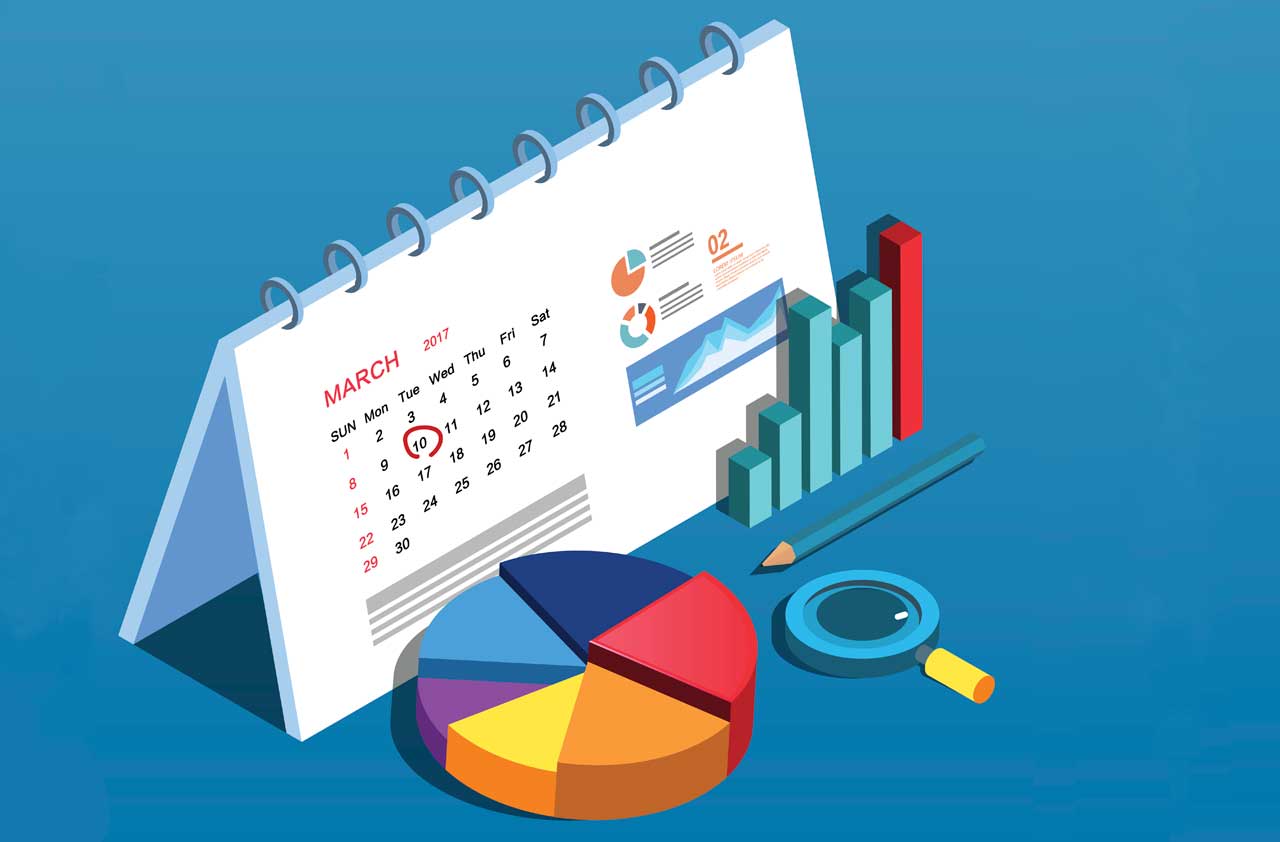 Markets started off with a gap higher but quickly rolled over until 11:00 a.m. Earnings from Kohls (KSS) and Home Depot (HD)...