ReShape Lifesciences Stock More than doubled and last traded at $17.04+10.74 (+170.48%). However, the stock lost quite a bit of steam after...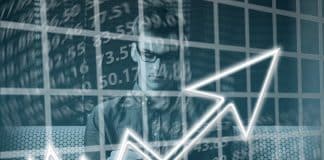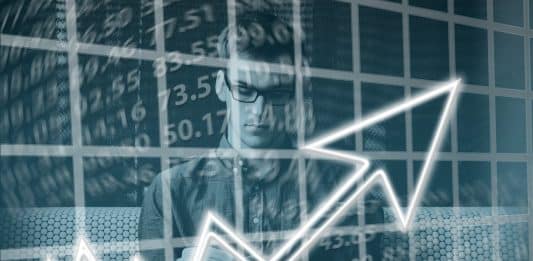 The realm of artificial intelligence has been present for a while, yet it garnered heightened attention with the launch of ChatGPT and...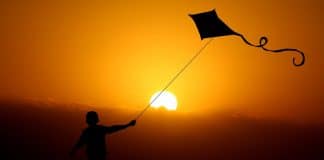 1606 Corp. (OTC Pink: CBDW) is gearing up for the global launch of ChatCBD, an advanced AI-driven online merchandising technology set to debut...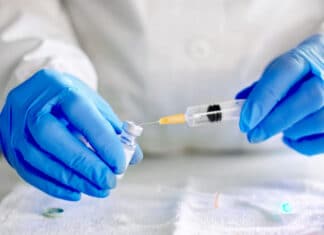 MacroGenics Inc. (NASDAQ:MGNX) has reported its Q3 2020 financial results and provided its corporate progress update. MacroGenics advancing three programs Scott Koenig, the company's CEO...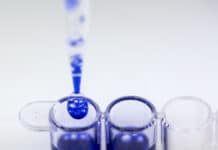 Karyopharm Therapeutics Inc (NASDAQ:KPTI) achieved significant progress in making cancer patients' lives better with the receipt of FDA approval for its drug – XPOVIO. Approval...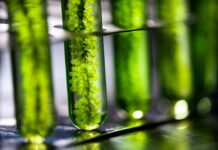 FibroGen Inc. (NASDAQ:FGEN) has announced its Q3 2020 financial results with strong Roxadustat net sales in China of $22.7 million and also provided corporate...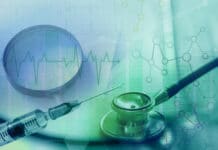 Corvus Pharmaceuticals Inc. (NASDAQ: CRVS) has announced financial results for the quarter ending September 30, 2021, and offered a business update. Corvus ended Q3 2021...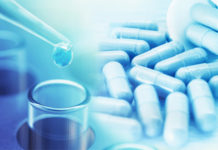 Outlook Therapeutics Inc (NASDAQ:OTLK) recently revealed that it completed the enrollment of patients that will participate in the NORSE 2 clinical trial for ONS-5010...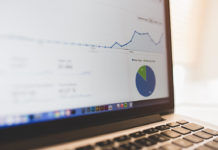 Citius Pharmaceuticals Inc. (NASDAQ:CTXR) has announced that the FDA has given a positive opinion regarding its proposed plan of studying catheter compatibility for its...