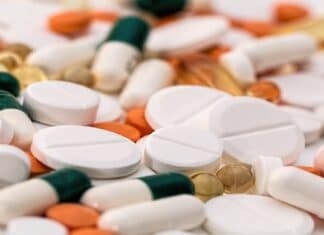 Mustang Bio Inc. (NASDAQ:MBIO) and Minaris Regenerative Medicine GmBH have entered an agreement for technology transfer and GMP clinical manufacturing of MB-107. MB-107 is...
Akebia Therapeutics Inc (NASDAQ:AKBA) posted total revenues of $25.37 million (down 11.94% YoY) in 2020 and $56.7 million (down 18.47%) in Q4 2020. Signs a...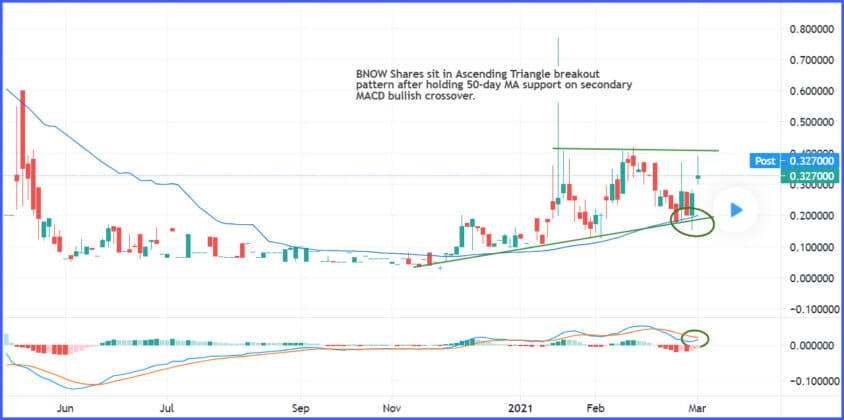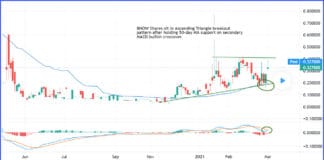 The pandemic health crisis has activated investor interest in a number of different market sectors, with chemicals being one of the most...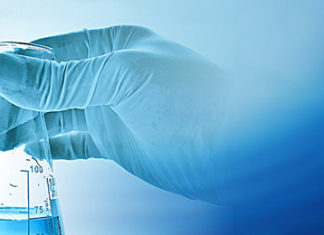 Acadia Pharmaceuticals (NASDAQ:ACAD) has announced its Q3 2020 financial results in which net sales were up 27% YoY to $120.6 million. Pimavanserin sales drove Acadia's...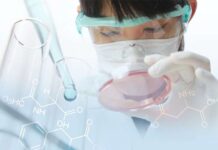 Covid-19 has touched everyone across the globe because if you are not infected, you are affected. People and businesses are becoming helpless and distressed...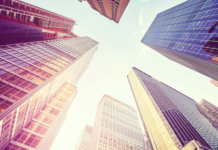 ZIOPHARM Oncology Inc. (NASDAQ:ZIOP) has announced that it completed enrolling 36 patients in its phase 2 clinical trial designed to evaluate a drug combo...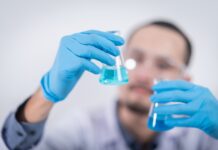 Verastem Inc. (NASDAQ:VSTM) has announced the commencement of a second phase registration-directed clinical study of VS-6766 in patients with KRAS mutant non-small cell lung...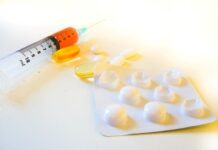 Vaxart Inc. (NASDAQ:VXRT) is moving closer to having clinical data for its oral COVID-19 vaccine candidate after it announced that the FDA had cleared...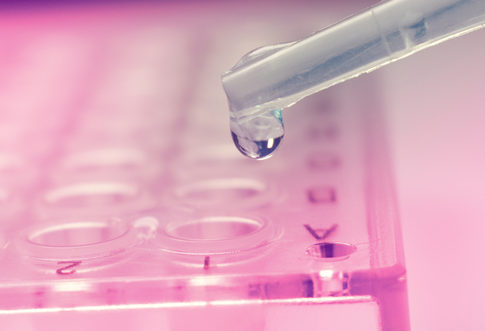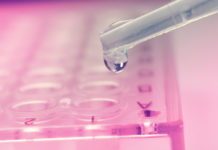 Atara Biotherapeutics Inc. (NASDAQ:ATRA) has announced the release of efficacy and safety data of its First Phase  ATA 188 study in progressive forms of...