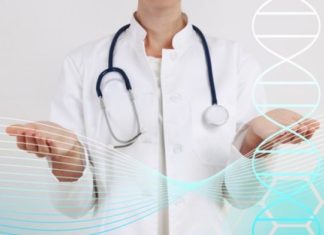 Intellia Therapeutics Inc. (NASDAQ:NTLA) and Regeneron Pharmaceuticals Inc. (NASDAQ:REGN) have announced an expansion to their current collaboration for the development of CRISPR/Cas9 treatments. Collaboration to...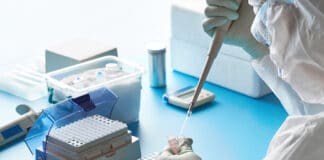 Several states, including Kentucky, are still experiencing a dramatic surge in COVID-19 cases. In addition, hospitals and caregivers are feeling the heat due to...
There is an urgent need to expedite the review of drugs to treat severe or life-threatening conditions, including autosomal dominant polycystic kidney disease, cancer,...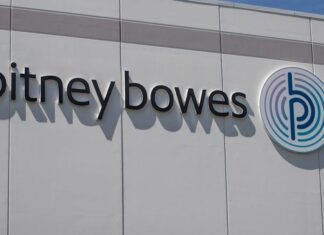 Pitney Bowes Inc. (NYSE: PBI), an eCommerce company, recently released its financial and operational results for the second quarter of 2021. The company reported...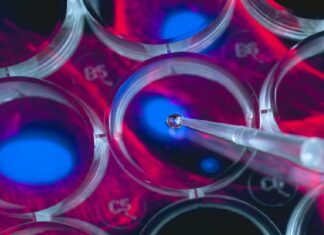 BioCryst Pharmaceutical Inc. (NASDAQ:BCRX) has released new data from the treatment-naïve paroxysmal nocturnal hemoglobinuria (PNH)patients. This is for the patients who receive doses via...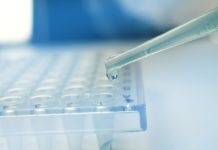 Iovance Biotherapeutics Inc. (NASDAQ:IOVA) has announced preliminary data from vital Cohort 4 as well as updated Cohort 2 data in its C-144-01 lifileucel study...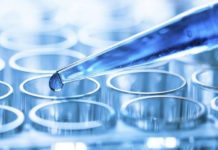 NovaBay Pharmaceuticals (NYSE:NBY) reported a growth of 10% YoY in Q4 2020 revenues to $1.9 million. Its full-year revenues are $9.9 million (up 51%...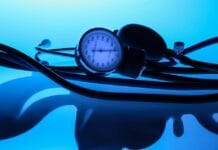 Agios Pharmaceutical Inc. (NASDAQ:AGIO) has withdrawn its European Marketing Authorization Application (MAA) for TIBSOVO® in treating refractory or relapsed acute myeloid leukemia patients with...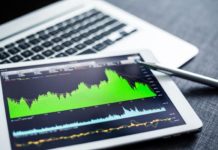 OncoCyte Corp (NYSEAMERICAN:OCX) provided a growth and adoption update on its non-small cell lung cancer (NSCLC) treatment stratification test called DetermaRx towards the end...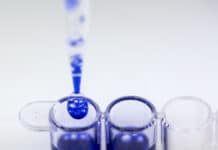 Karyopharm Therapeutics Inc (NASDAQ:KPTI) achieved significant progress in making cancer patients' lives better with the receipt of FDA approval for its drug – XPOVIO. Approval...