Shares of GeoVax Labs (GOVX) traded as high as $6.19 with more than 11.4M shares exchanging hands at 11:00 am EST. GeoVax...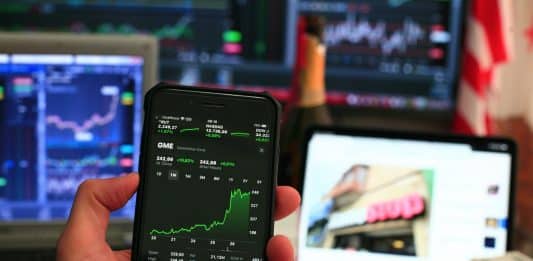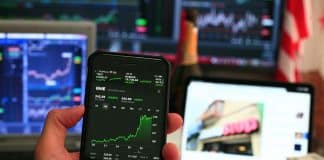 GameStop (NYSE:GME) reported a surprise profit in the fiscal fourth quarter, with earnings of 16 cents a share compared to a loss...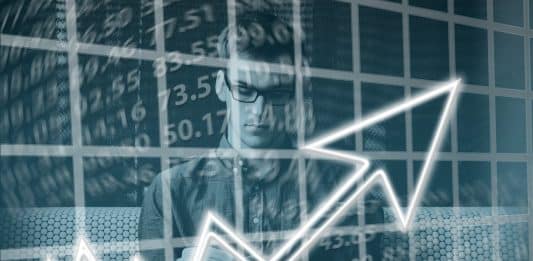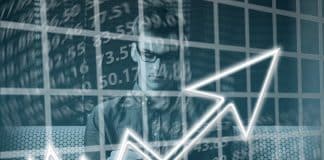 Despite prevalent macroeconomic concerns in 2023, Axon Enterprise (NASDAQ: AAXN), the Taser manufacturer, continues to thrive, making it a standout stock for...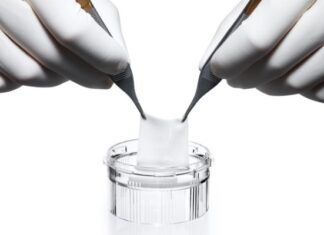 Oncternal Therapeutics Inc. (NASDAQ:ONCT) has provided a corporate update and released third-quarter 2020 results. Oncternal to offer data updates for MCL, CLL, and Ewing sarcoma...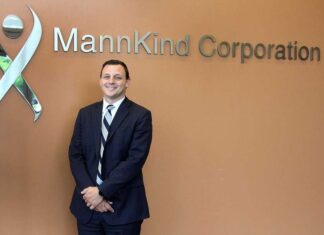 MannKind Corporation (NASDAQ:MNKD) has released its financial results for the third quarter and nine months ended September 30, 2020. MannKind continues to execute well as...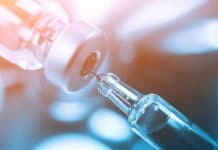 Tonix Pharmaceuticals Holding Corp (NASDAQ: TNXP) announced that the group had acquired a new research and development center, measuring close to 48,000 square feet;...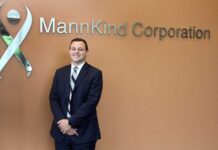 MannKind Corporation (NASDAQ:MNKD) has announced new Afrezzza Inhalation powder clinical study results. The company presented the data at this year's American Diabetes Associations 80th...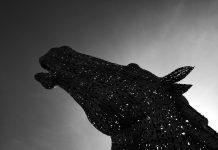 Creative Medical Technology Holdings Inc (CELZ) last traded at $1.0400, a gain of +0.5281 (+103.16%). More than 137M shares exchanged hands compared...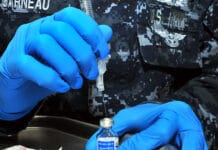 Dare Biosciences Inc. (NASDAQ:DARE) has announced encouraging top-line DARE-BVFREE Third Phase double-blinded, randomized, placebo-controlled clinical study results. The study evaluated the company's DARE-BV1 in...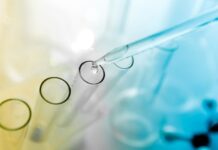 Codexis Inc. (NASDAQ: CDXS) has announced that the FDA has granted its CDX-6512 drug candidate an orphan drug designation in homocystinuria treatment. CDX-6512 has the...