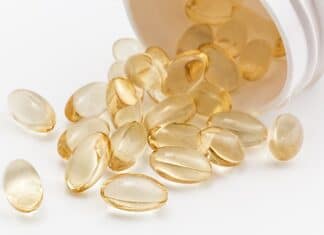 ProQR Therapeutics N.V. (NASDAQ: PRQR) has revealed that its viral Phase 2/3 Illuminate study of sepofarsen for CEP290-Mediated Leber congenital amaurosis 10 (LCA10) treatment...
ReShape Lifesciences Stock More than doubled and last traded at $17.04+10.74 (+170.48%). However, the stock lost quite a bit of steam after...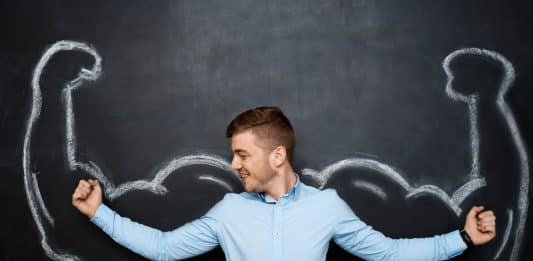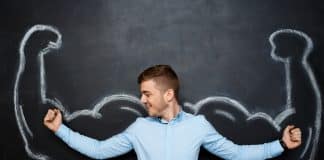 ChatGPT has taken the world by storm and Buzzfeed (BZFD) got the party started with a ChatGPT PR last week which sent...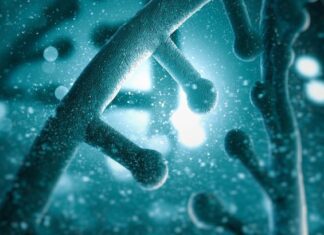 The US FDA has cleared AlloVir's (NASDAQ:ALVR) Investigational New Drug (IND) application for ALVR106. ALVR106 is the company's off-the-shelf, allogeneic virus specific...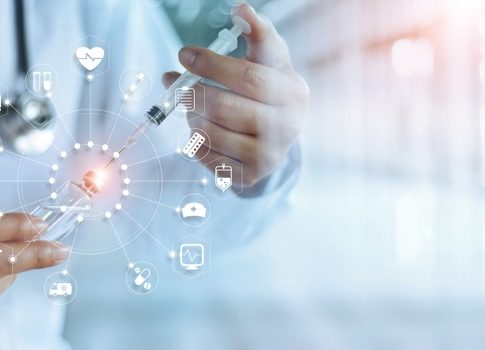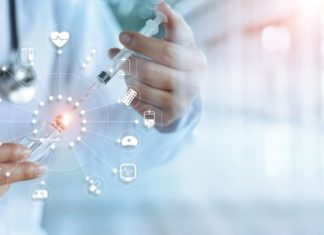 Vaxart Inc. (NASDAQ:VXRT) has announced that it has chosen its lead coronavirus vaccine candidate as well as contracted KindredBio to produce the vaccine in...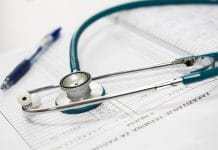 Seelos Therapeutics Inc. (NASDAQ: SEEL) and iX BioPharma have announced a license agreement pursuant to which iX Biopharma will license its lead drug candidate...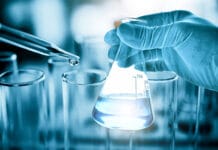 Sarepta Therapeutics Inc. (NASDAQ: SRPT) has announced its preliminary Q3 2021 financial results. The company expects net product revenues of $166.9 million relative to...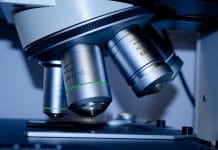 CytomX Therapeutics Inc (NASDAQ: CTMX) has announced that its second phase study of praluzatamab rvtansine in individuals with hormone receptor-positive (HR+)/human epidermal growth factor...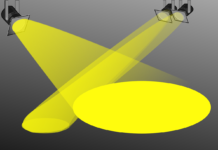 The Ad industry is rapidly evolving before our eyes. But evolution is nothing new to this space. It has always been in...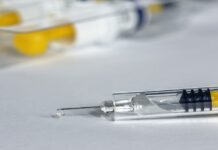 Karyopharm Therapeutics Inc. (NASDAQ: KPTI) has announced interim Q4 and full-year 2021 net revenue forecasts for its first in class oral XPO1 inhibitor, XPOVIO,...