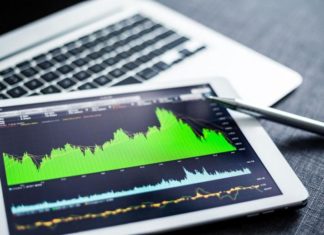 Geron Corporation (NASDAQ:GERN) has announced its Q1 2020 financial results for the quarter ended March 31, 2020. Geron has enough cash to last it the...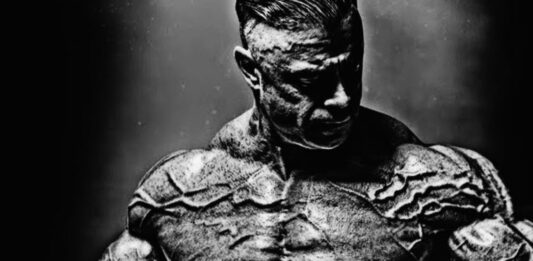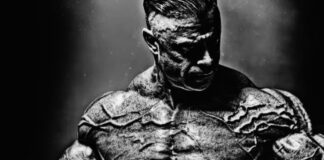 Shares of AMC are currently trading at $7.63 but that could be the calm before the storm. As per Finviz.com, AMC sits...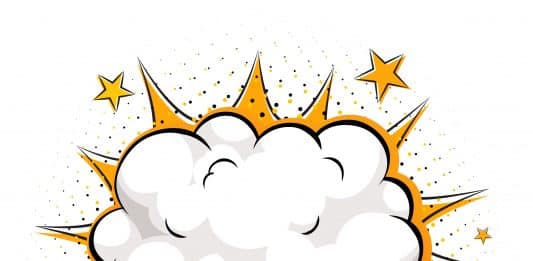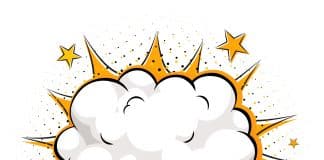 In a light volume Thanksgiving week where not much news in the Macro environment is coming out in the U.S to change...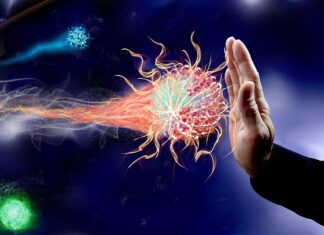 GenTech Holdings Inc (OTCMKTS:GTEH) could be an increasingly interesting OTC name following its acquisition of Sinfit Nutrition in June. Sinfit, it should be noted,...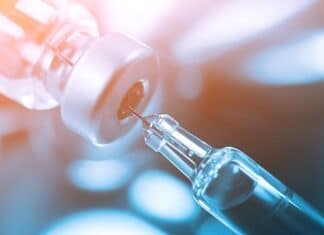 Pasithea Therapeutics Corp (NASDAQ: KTTA) has announced that its wholly-owned subsidiary, Pasithea Clinics, has expanded the availability of IV ketamine therapy to Florida and...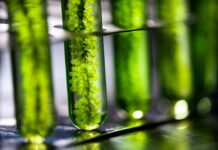 Cortexyme Inc. (NASDAQ:CRTX) has announced that an independent Data Monitoring Committee  (DMC) has completed a pre-planned preliminary analysis and recommended the company...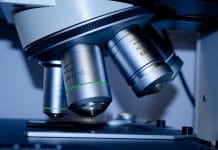 Qualigen Therapeutics (NASDAQ: OLGN) announced the presentation of three posters at the American Association of Cancer Research, New Orleans.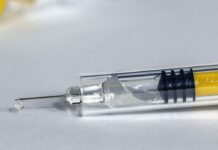 Amarin Corporation Plc. (NASDAQ:AMRN) has announced the presentation of REDUCE-IT® PCI at Transcatheter Cardiovascular Therapeutics Connect during the 32nd Cardiovascular Research Foundation annual scientific...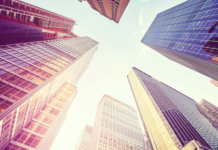 ERYTECH Pharma (NASDAQ: ERYP) has reported topline results from the third phase TRYbeCA-1 Clinical study evaluating eryaspase as a second-line metastatic pancreatic cancer treatment...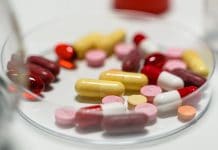 CytoDyn Inc (OTCMKTS:CYDY) just announced that a research paper entitled "Leronlimab (PRO 140) activity against 4-class drug resistant HIV-1 from Heavily Treatment...