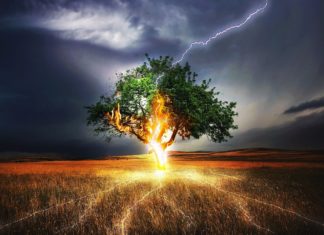 With two straight days of severe market declines, it's odd to see a symbol show some green on a watchlist. I like...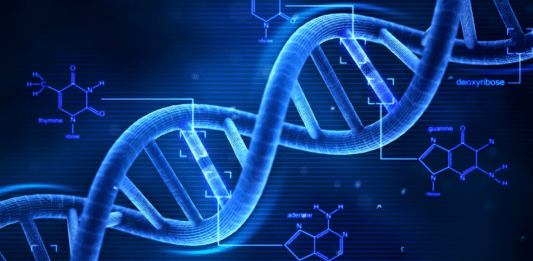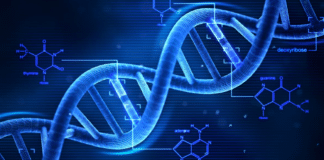 Ionis Pharmaceuticals Inc. (NASDAQ:IONS) has highlighted is achievements in 2020 and offered a strategy that will help its realize considerable opportunity for...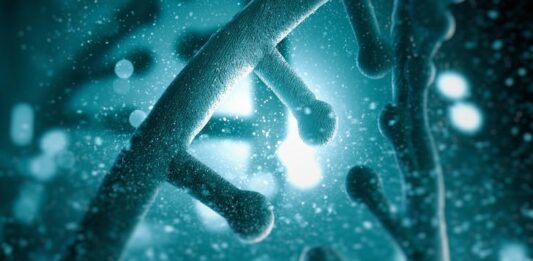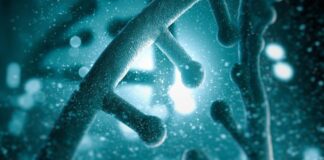 Heron Therapeutics Inc. (NASDAQ:HRTX) has announced the resubmission of the New Drug Application for HTX-011 to the US FDA. HTX-011 is an...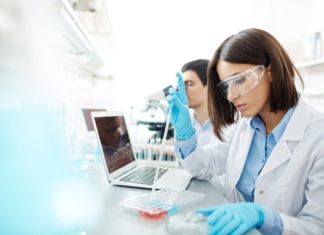 Cytokinetics, Inc. (NASDAQ:CYTK) has built a 20-year history of successful business operations through advanced research and innovation. The company has grown into being a...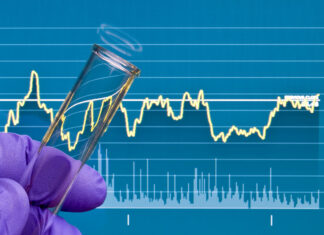 Onconova Therapeutics Inc (NASDAQ:ONTX) anticipates reporting topline data by the end of Q3 2020 following it's INSPIRE clinical study achieving all the survival points. IND...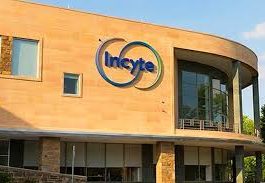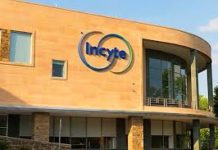 Incyte (NASDAQ:INCY) has entered a strategic collaboration with Nimble Therapeutics Inc. for the discovery of first in class peptide therapies in different disease areas. Nimble...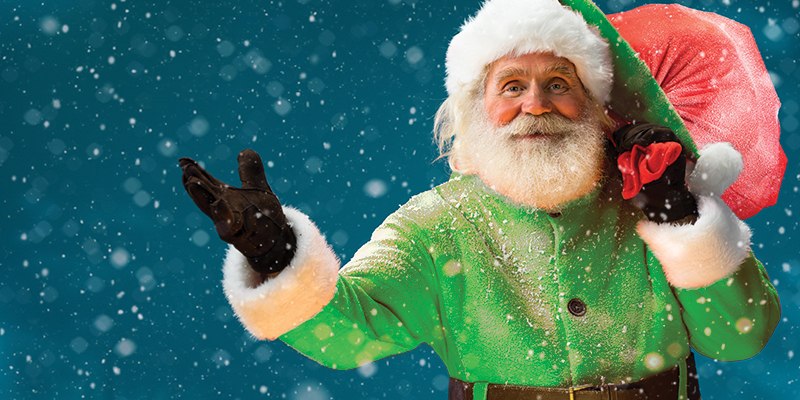 The market made a big move higher overnight, again and is currently sitting at 331.84 haveing just broken through resistance at 331.66....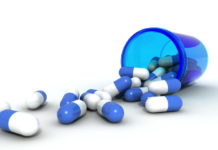 Opioid drugs have done more damage over the last few years than Covid-19. But now, because of the pandemic, the opioid crisis has significantly...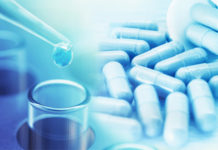 Tonix Pharmaceuticals Holding Corp (NASDAQ:TNXP) has announced the enrolment of the first patient in its observational COV-LOGIC (TNX-C001) study of cellular (T-cell) and humoral...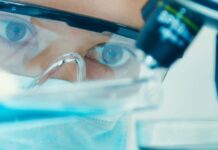 AIM ImmunoTech (NYSE:AMERICAN:AIM) has announced the filing of provisional patent application to use Ampligen as a possible early-onset therapy for COVID-19 induced CFS. The...