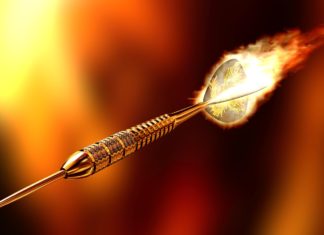 Futures are down this morning on renewed concerns about the CoronaVirus. New update out of China confirms 254 new deaths and...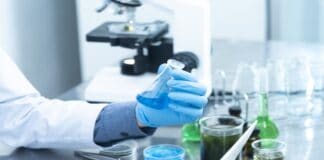 Corneal blindness is pervasive in China, with more than 100,000 cases being reported every year. The available treatments include corneal tissue harvested from genetically...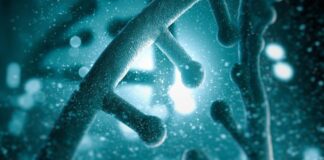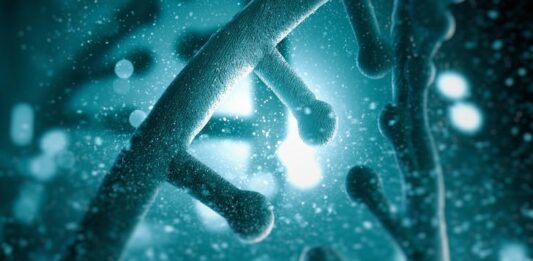 9 Meters Biopharma, Inc. (NASDAQ: NMTR) has a history of bringing novel therapeutics to the market. The entity, which owns all global rights to...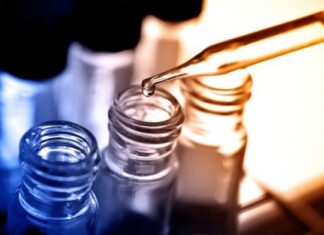 Jaguar Health Inc. (NASDAQ:JAGX) and its wholly-owned subsidiary, Napo Pharmaceuticals Inc., have announced a development and commercialization plan for crofelemer. Crofelemer is the company's...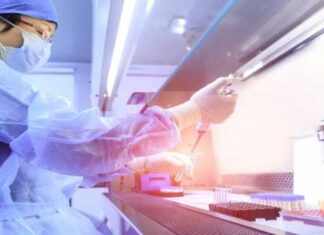 Halozyme Therapeutics Inc. (NASDAQ:HALO) has announced Q3 financial results in which revenue was $65.3 million and EPS of $0.25 and also provided an updated...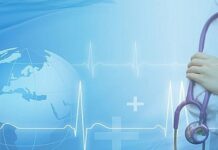 Catalyst Biosciences Inc. (NASDAQ:CBIO)  has announced safety and efficacy results from its Phase 2b study of subcutaneously administered Dalcinonacog Alfa (DalcA). Catalyst presented DalcA study...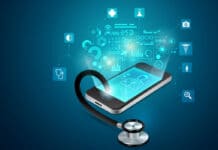 Few trends are as easily identifiable as the structural opportunity in the telehealth space. We have undergone a transformative experience as a...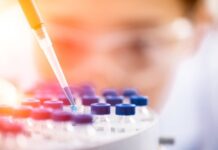 Ampio Pharmaceutical Inc. (NYSEAMERICAN:AMPE) has announced that the third group in its Phase 1 inhaled Ampion™ clinical trial is receiving treatment after clearance by...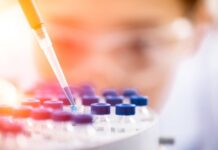 Aurinia Pharmaceuticals Inc. (NASDAQ:AUPH) has announced the signing of a collaboration and license agreement with Otsuka Pharmaceutical Co. Ltd. The agreement is...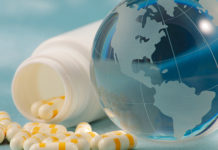 Acasti Pharma Inc (NASDAQ:ACST) has announced that the Food and Drug Administration (FDA) responded to its request for a TRILOGY 1 Briefing Package, as...