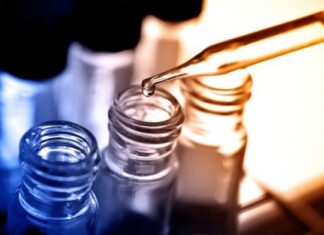 CTI BioPharma Corp (NASDAQ:CTIC) submitted NDA (new drug application) for its innovative drug formulation – Pacritinib to the US FDA. The company will use...
The QQQ's made new 12 month highs again this morning, continuing to grind higher ahead of the FED meeting next week.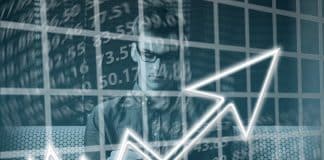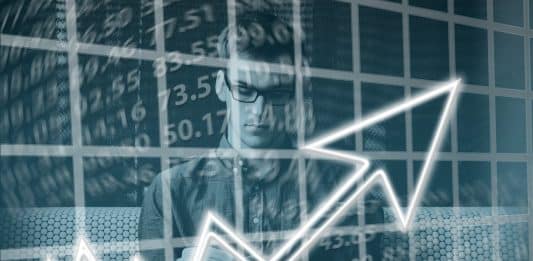 The Invesco QQQ's made new 12-month highs this morning and continue to climb. The QQQ's are testing prior resistance of $347. It...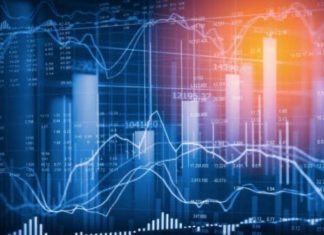 Arbutus Biopharma Corporation (NASDAQ:ABUS) has reported its Q3 2020 financial results and also provided a business update. Arbutus evaluating AB-729 in HBV The company's CEO and...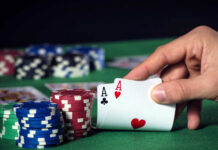 One recent piece of research (Industryresearch.biz) for strictly CBD oil shows growth expectations at a CAGR of roughly 32.0% over the next five years,...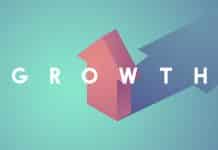 This weekend the news of The U.S. Department of Transportation investigating Neuralink, Elon Musk's brain-computer interface company, for allegedly unsafe packaging and...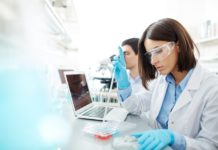 Anavex Life Sciences Corp (NASDAQ: AVXL) has announced encouraging results from its third phase double-blind, randomized, placebo-controlled AVATAR study of ANAVEX 2-73 (blarcamesine) in...
Investors have regained interest in the tech sector, which was one of the worst-performing sectors in 2022. The tech-heavy Nasdaq Composite has...
The rally across the stock market over the past six weeks has been sharp and powerful, driving new money off the sidelines and dealing...