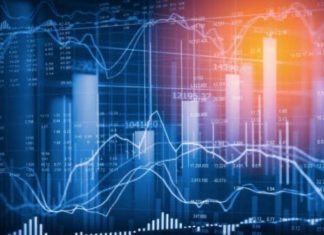 While telehealth is a powerful revolution according to basically everyone on the planet right now, and one that's likely to be here and dominant...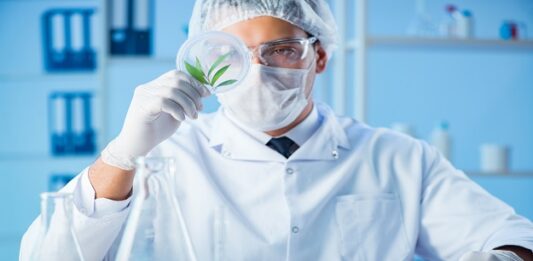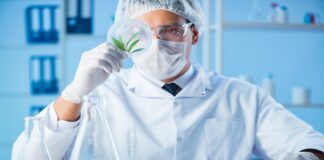 The recession shade is casting a pall over the US equities market over recent weeks (1). More Wall Street houses are starting...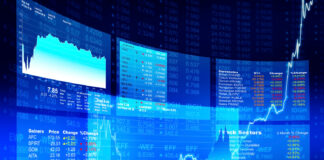 Wells Fargo is now forecasting a recession in the US – the first US-based major bank to come out with that analysis...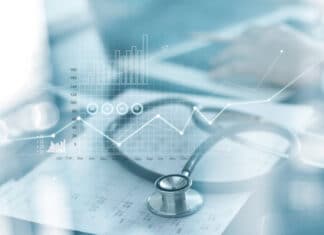 Axovant Gene Therapies Ltd (NASDAQ:AXGT) recently announced that it was awarded rare disease designation for AXO-AAV-GM2, a gene therapy that it has been developing...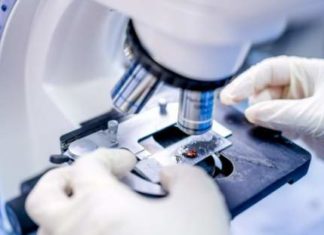 Protalix BioTherapeutics Inc. (NYSEAMERICAN:PLX) and Chiesi Global Rare Diseases have announced that they have submitted a Biologics License Application to the FDA for pegunigalsidase...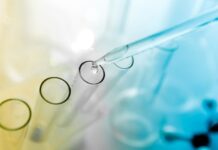 Eyenovia Inc. (NASDAQ: EYEN) has announced the reclassification of its novel first-in-class microdose formulation combination of phenylephrine and tropicamide for in-office pupil dilation, MydCombi,...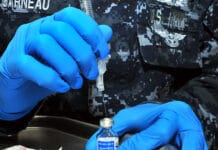 Dare Biosciences Inc. (NASDAQ:DARE) has announced encouraging top-line DARE-BVFREE Third Phase double-blinded, randomized, placebo-controlled clinical study results. The study evaluated the company's DARE-BV1 in...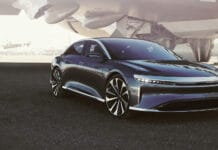 If there's one stat that really shows the growth potential in the electric vehicle space over coming years, it's this: EVs accounted...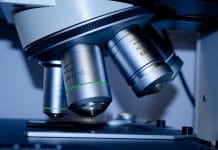 Curis, Inc. (NASDAQ: CRIS) recently announced the publication of a report created by the company's collaborators. The school of Medicine from Washington University authored...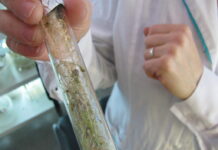 IDEAYA Biosciences Inc. (NASDAQ:IDYA) has announced a strategic partnership with GlaxoSmithKline Plc (NYSE:GSK) in Synthetic lethality, which is an emerging Oncology field. IDEAYA's Synthetic Lethality...