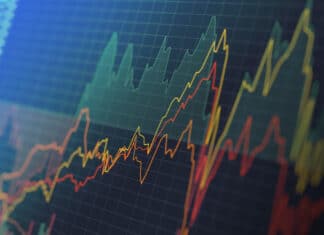 Dare Bioscience Inc. (NASDAQ: DARE) has announced that the FDA has approved XACIATO (clindamycin phosphate vaginal gel, 2%), which was formerly called DARE-BV1, for...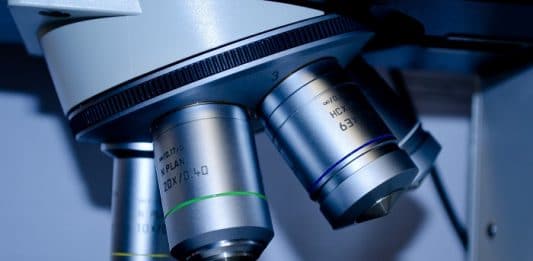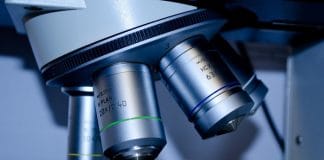 Humanigen Inc. (NASDAQ: HGEN)  has announced the strategic realignment of its resources and pipeline in a bid to achieve its main clinical milestone. The...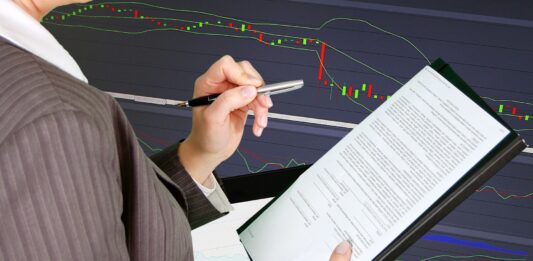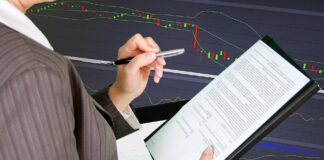 IVERIC Bio Inc (NASDAQ: ISEE) has announced a global license agreement with DelSiTech Ltd, which will offer Iveric Bio the right to create and...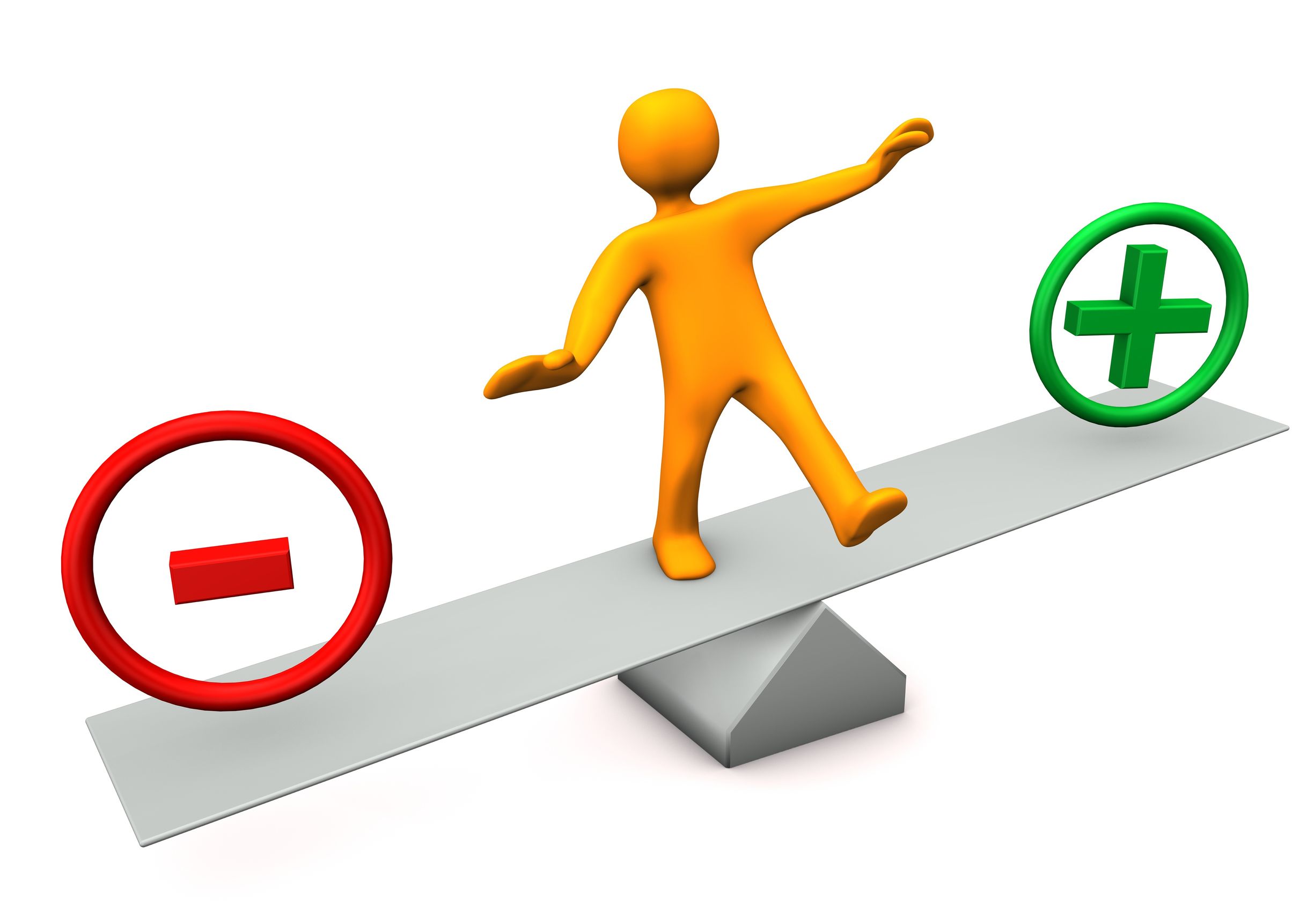 Without doubt, one of the defining trends shaping the coming decade in asset markets is an increased focus on healthy lifestyles. People are simply...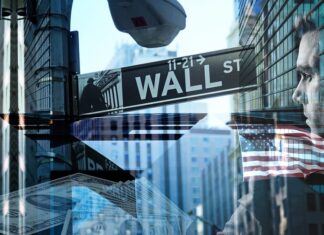 Shares of Redbox Entertainment Inc (RDBX) are through the roof today potentially due to increased interest from retail traders. The shares have already registered over...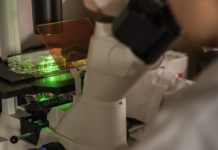 Lineage Cell Therapeutics Inc. (NYSEAMERICAN:LCTX) has endorsed the recently passed proposition 14 in California. Lineage endorses the passing of...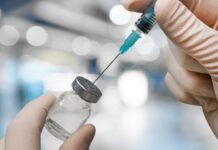 The COVID-19 global pandemic is biting harder by the day, and it seems like it is here to stay. Hence there remains a serious...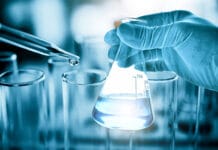 Halozyme Therapeutics Inc. (NASDAQ: HALO) has announced that the US FDA has granted Janssen Biotech Inc. approval for DARZALEK FASPRO in combination with kyprolis...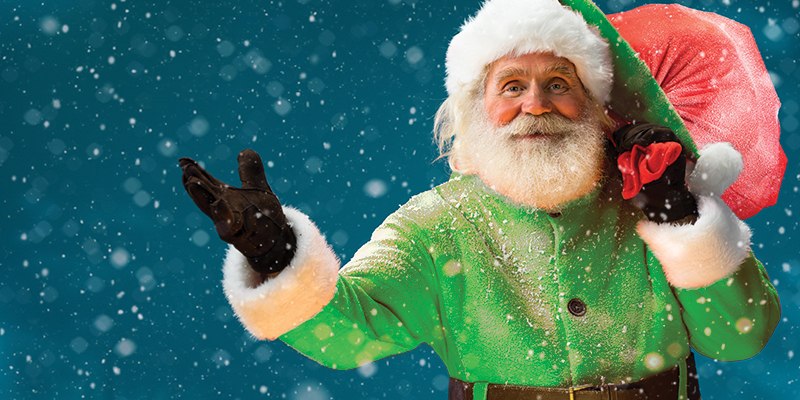 The stock market has opened up today on a positive note. Wall Street is currently eyeing SPY January 6 $324 Calls. If...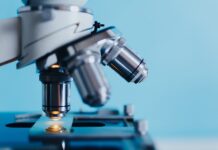 Oncolytics Biotech, Inc. (NASDAQ:ONCY) begins TNBC (triple-negative breast cancer) study, which is sponsored by the investigator. New Jersey-based Rutgers Cancer Institute (RCI) will manage...