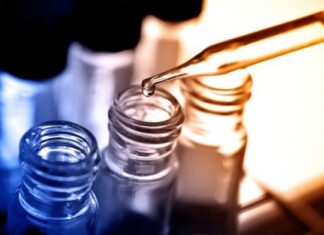 Scopus BioPharma Inc. (NASDAQ: SCPS) has announced the Duet Therapeutics' launch, which it acquired in June this year as a wholly-owned subsidiary. Duet Therapeutics...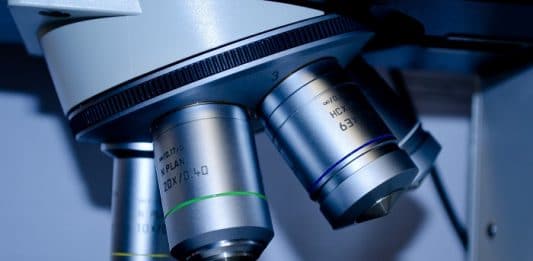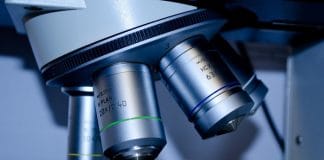 Ionis Pharmaceuticals Inc. (NASDAQ: IONS) has announced that Pfizer Inc. (NYSE: PFE) has given an update on the Phase 2b vupanorsen study. Vupanorsen is...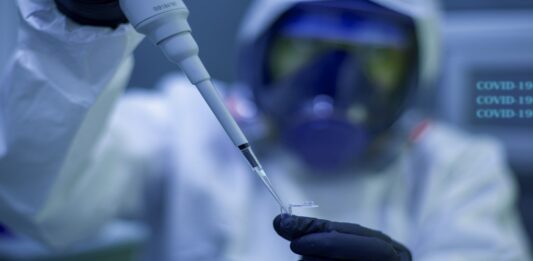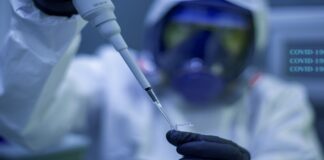 Artelo Biosciences Inc. (NASDAQ: ARTL) has announced its operating and financial results for the fiscal year ending August 31, 2021, and offered a business...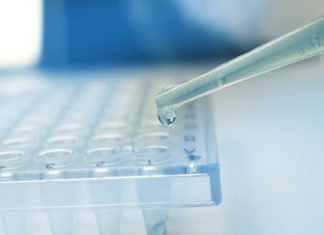 Matinas BioPharma Holdings Inc (NYSEAMERICAN:MTNB) reported an increase in R&D expenses to $3.4 million and posted a net loss of $5.8 million. The company...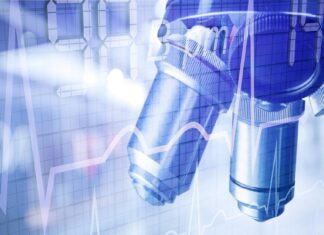 IVERIC bio Inc (NASDAQ:ISEE) has had consistent success in the development of treatments addressing age-related and retinal diseases. Zimura® (avacincaptad pegol) is one of...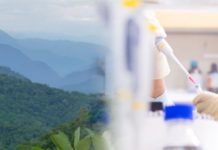 Napo Pharmaceuticals Inc, a wholly-owned subsidiary of Jaguar Health Inc (NASDAQ:JAGX), is in discussions with insurers for better patient access to its Mytesi, plant...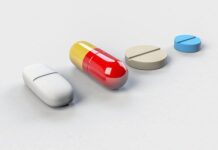 The US FDA granted approval for Jazz Pharmaceuticals PLC (NASDAQ:JAZZ)'s Xywav oral solution to treat excessive sleep during daytime or narcolepsy. Jazz received the FDA...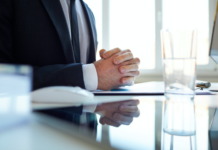 Aytu BioScience Inc. (NASDAQ:AYTU) announced that Express Scripts Inc., which is among leading pharmacy benefit managers in the US, will make testosterone nasal gel,...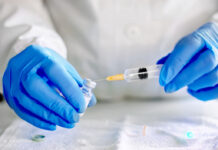 Artelo Biosciences Inc (NASDAQ:ARTL) widened net loss by 175.80% to $951,395 in Q3 2020. Its operating expenses related to R&D, administrative and general expenses...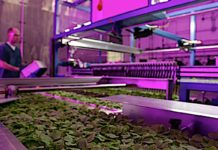 Biologics contract development and manufacturing organization (CDMO), iBiO Inc. (NYSEAMERICAN:IBIO) has announced the signing of its first Statement of Work under a Master Services...