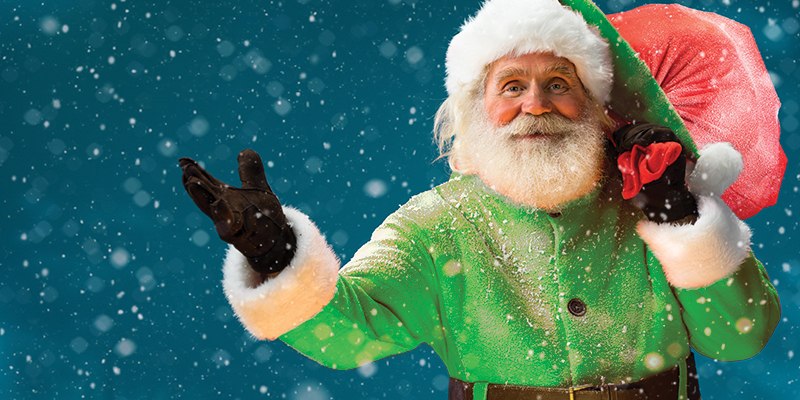 The stock market has opened up today on a positive note. Wall Street is currently eyeing SPY January 6 $324 Calls. If...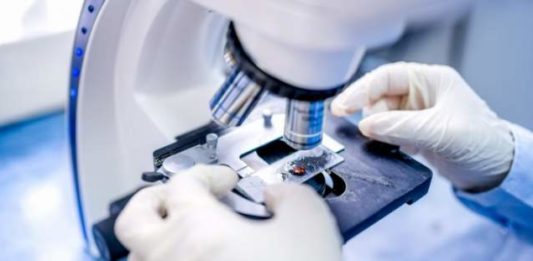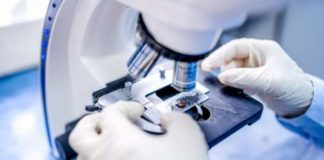 Gritstone Oncology Inc (NASDAQ:GRTS) commenced the phase 1 clinical trial of its COVID-1 vaccine under Gritstone's "CORAL" program by dosing the first person. The company will...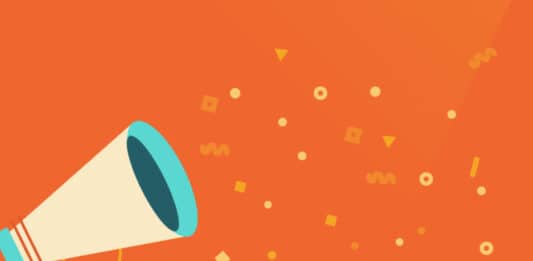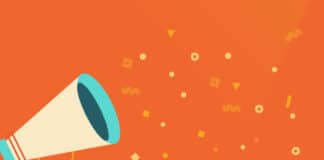 Advertisers and marketers are gradually becoming residents in, rather than landlords of, the house of social media. It's an...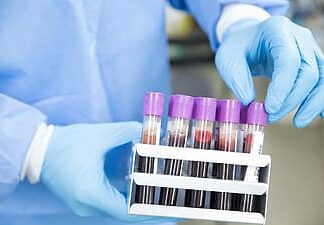 Amicus Therapeutics, Inc. (NASDAQ:FOLD) posted topline results in treating LOPD (Late-onset Pompe disease) using its AT-GAA in phase 3, 52-week clinical trial. The US...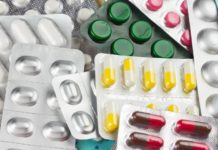 Neurotrope Inc. (NASDAQ:NTRP) has announced the launch of a new second phase study of Bryostatin-1 for the treatment of Alzheimer's disease patients. Neurotrope receives $2.7...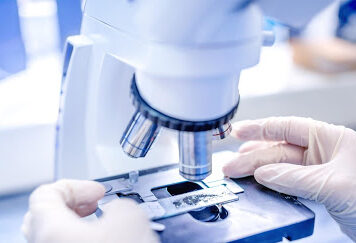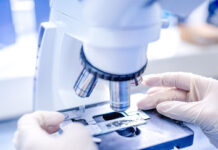 Selector Biosciences Inc. (NASDAQ:SELB) and Sarepta Therapeutics Inc. (NASDAQ:SRPT) have announced the signing of a Research Option and License Agreement. The agreement grants Sarepta...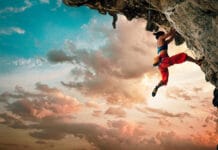 A mature bull market is driven by "themes". Investors flock to stocks attached to themes as they become hot...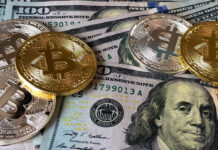 As the price of Bitcoin goes soaring higher, investors unwilling or unable to put money to work in the cryptocurrency market, itself, as an...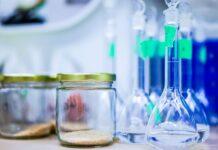 Onconova Therapeutics Inc (NASDAQ:ONTX) has been conducting trials on novel drugs to treat cancer. The company has a strong pipeline of proprietary targeted agents...