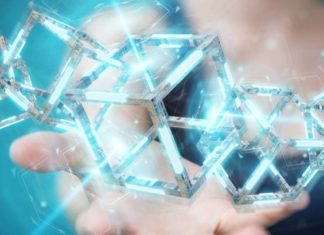 Alkido Pharma Inc (NASDAQ:AIKI) has published a paper titled: "The Novel Phospholipid Mimetic KPC34 Is Highly Active Against Acute Myeloid Leukemia with Activated Protein...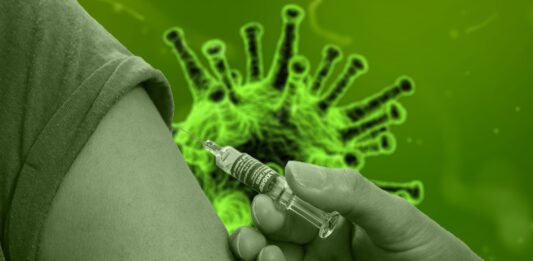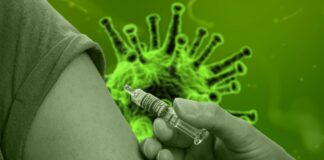 Tonix Pharmaceuticals Holdings Inc. (NASDAQ:TNXP) has enrolled its first participant in the observational PRECISION study, TNX-002. The study examines immune response to coronavirus in...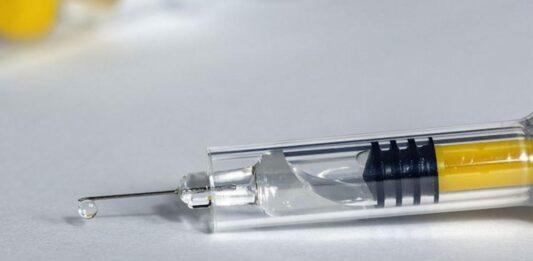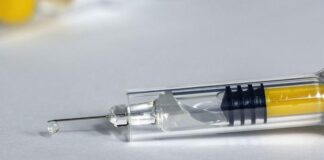 Amarin Corporation Plc. (NASDAQ:AMRN) has announced the presentation of REDUCE-IT® PCI at Transcatheter Cardiovascular Therapeutics Connect during the 32nd Cardiovascular Research Foundation annual scientific...
The outbreak of the novel beta-coronavirus from Wuhan, China, has left to over half of the world's population in a status of panic and...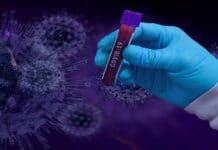 There are hundreds of preclinical studies of a COVID-19 vaccine currently under development. Those in the advanced stages include AdCOVID from Altimmune Inc (NASDAQ:ALT)....

Novus Therapeutics Inc. (NASDAQ:NVUS) shares lost almost 50% of its value after the company delivered disappointing results of its Phase 2a exploratory clinical study...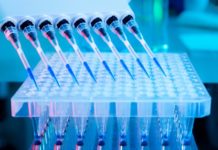 Altimmune Inc. (NASDAQ:ALT) has announced that the FDA has given the company a go-ahead to proceed with its T-COVID clinical trial. T-COVID is Altimmune's...
The commonwealth government of Australia awarded an order worth $5 million to OSI Systems, Inc. (NASDAQ:OSIS). As per the terms of the contract, OSI's...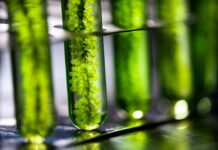 Incyte Corporation (NASDAQ:INCY) has exceptional know-how in medicinal chemistry and biology. The global company was founded under a strong motivation, which defined the need...