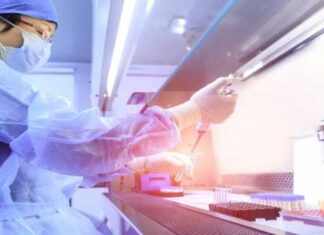 Alpine Immune Sciences Inc. (NASDAQ:ALPN) has announced that it has signed an exclusive licensing an option agreement with Abbivie Inc. (NYSE:ABBV) for its first...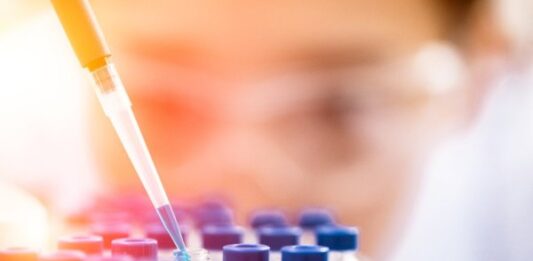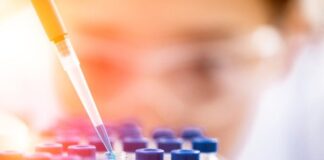 Corcept Therapeutics Incorporated (NASDAQ:CORT) has enrolled the first subject in its GRATITUDE II Phase 2 double-blind, randomized, placebo-controlled study of miricorilant in obese patients...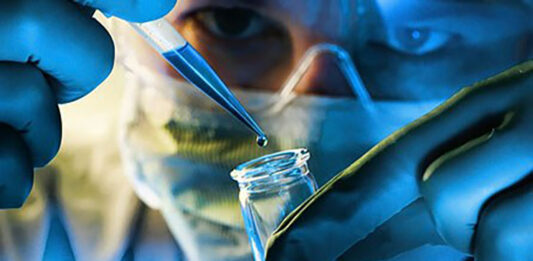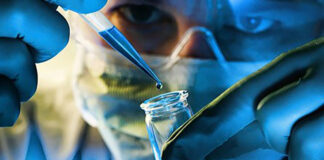 Seelos Therapeutics Inc. (NASDAQ:SEEL) has announced that the Japanese patent Office has issued it with a patent (patent number 6722453) that covers SLS-002. Seelos receives...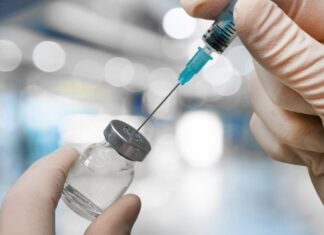 More often than not, the most vulnerable countries are usually forgotten when it comes to the distribution of new treatments. This should not be...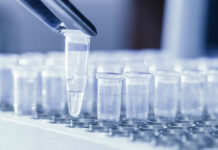 The treatment of acute bacterial infections, which affect the skin and its structure should not be complicated. However, they turn out to be severe...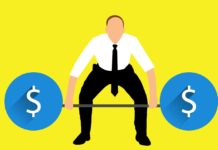 The texture of the markets feels a bit different today. Stocks gave up all their overnight gains by the open. At first,...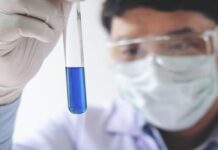 Osmotica Pharmaceuticals PLC (NASDAQ:OSMT) recently announced that Upneeq, its innovative treatment for ptosis or acquired blepharoptosis, received regulatory approval from the FDA. Acquired blepharoptosis is...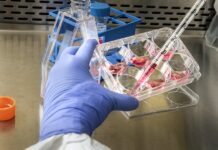 Since their inception, both Gilead Sciences, Inc. (NASDAQ:GILD) and Jounce Therapeutics, Inc. have been striving to transform people's lives with innovative medicines. Each of...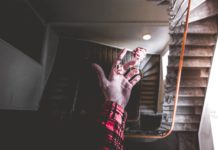 Futures are limit up this morning. The overseas markets are green and many are up over 5%. The Fed...