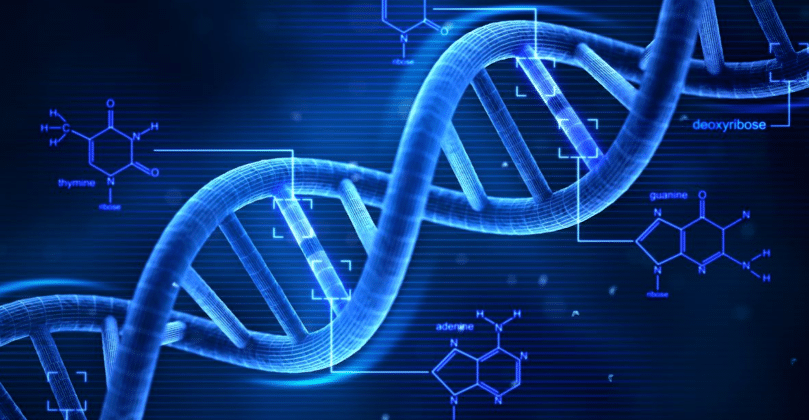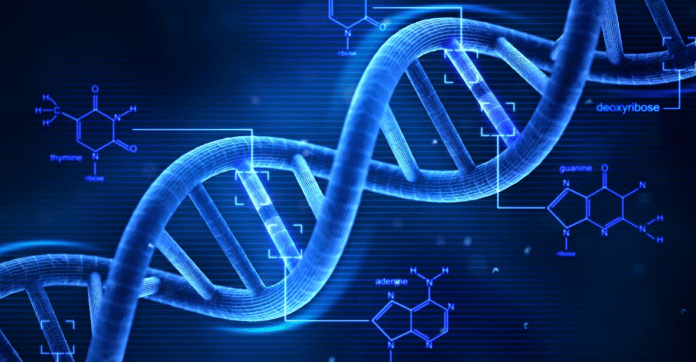 Ionis Pharmaceuticals Inc. (NASDAQ:IONS) has highlighted is achievements in 2020 and offered a strategy that will help its realize considerable opportunity for its products pipeline at its Investor Day.
Ionis to launch six products by 2026
The company's commercial priorities are three-fold including focusing on commercial efforts on rare diseases in the cardiology and neurology franchises. Equally the company will pioneer new markets with no available treatments as well as creating new standards of care where there is an innovation gap to maximize patient care. Delivery of the three priorities will have a massive impact on healthcare providers, patients as well as their families. As a result, this will lead to a significant reduction in the healthcare system's burden and drive value for the company's shareholders.
Additionally, the company is planning to opportunistically expand to new opportunities with new products in treatment areas such as pulmonology, endocrinology, and hematology. The company has projected that by 2026 it will have launched six or more products with a close window of 18-24 months between each launch. With the implementation of the strategy, the company expects to drive double-digit revenue increase and significant growth in earnings.
Ionis focusing on commercial plans
Ionis' CEO Brett Monia said that in 2020 the company pursued an aggressive agenda with a focus on growing commercial plans and capabilities of the company's pipeline. He said that the company also focused on the advancement of its tech and growing its position in the RNA-targeted therapeutics space. Brett said that the company invested in commercial plans and building its capabilities and started implementation with the acquisition of Akcea. The CEO added that the company has significantly expanded its pipeline and currently there are six third phase studies underway, initiated 13-second phase studies, and achieved several positive clinical proof-of-concept readouts.
The recent acquisition of Akcea created a stronger and efficient company and further bolstered the financial strength of Ionis. Akcea integration is on course to deliver cost efficiencies and synergies. The company also announced the commercialization of WAYLIVRA and TEGSEDI in Europe through an agreement between Akcea and Swedish Orphan Biovitrum AB.