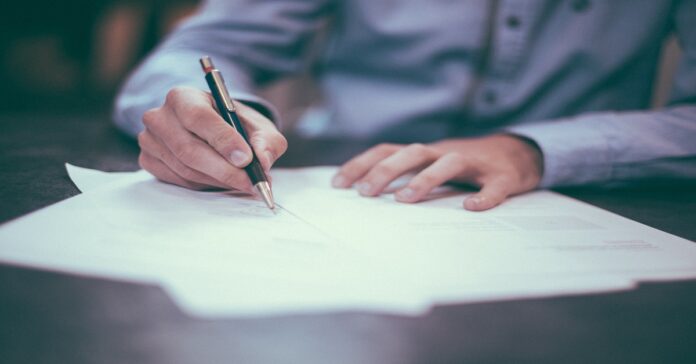 Jaguar Health Inc (NASDAQ:JAGX) reported $4.591 million (up 243% YoY) in Q1 2021 because of improved sales of Mytesi and Neonorm products. Its manufacturing cost accounted for $0.6 million in Q1 2021. 
Prescriptions demand of Mytesi declines
Jaguar posted higher revenues from the sale of Mytesi at $4.558 million (up 250% YoY) because of an increase in bottle sales and price adjustments effected in April 2020. The total unit volume sales of Mytesi rose by 6% YoY in Q1 2021. However, prescriptions demand for Mytesi dropped by 2% YoY in the US because of coronavirus impact. 
The company's R&D, sales and marketing, and G&A expenses in Q1 2021 are $2.4 million, $2.1 million, and $3.4 million. Its inducement expenses are declined by 11% QoQ to $1.5 million.
An update on Canalevia
VP (nonclinical and preclinical studies) of Jaguar, Michael Guy, said the company is thrilled to report progress on its drug candidate development – Canalevia to cure EID (exercise-induced diarrhea) and CID (chemotherapy-induced diarrhea) in dogs.
The new drug has the potential to help several dogs suffering from diarrhea because of chemotherapy. It incorporated changes in the technical sections of its application considering the feedback from FDA's CVM (Center for Veterinary Medicine) to get conditional approval under MUMs for Canalevia.
The company expects expedited conditional approval for its drug Canalevia to treat CID from the regulator and commercialize it in Q4 2021.
Canalevia improves comfort for dogs
The dogs undergoing the cancer treatment usually face discomfort because of debilitating diarrhea. Canalevia would help dogs tolerate chemotherapy and provide the comfort of living at home. President of Jaguar, Lisa Conte said the company is pleased to report the progress of its drug Lisa Conte as an essential treatment for dog owners and veterinary healthcare teams.
Jaguar will also submit a package for EID seeking regulatory approval and commercialize the drug soon. Canalevia would be helpful for dogs that engage in military, sled, and rescue operations and suffer from diarrhea because of long-duration exercises.
A veterinary physiologist, Michael Davis, said the dogs engaged in elite athletics tend to experience severe diarrhea. The new drug development is a significant step in satisfying the unmet needs of working dogs to reduce diarrhea without affecting performance.