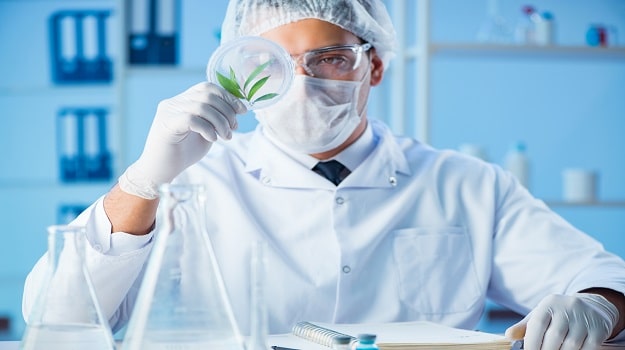 Atossa Therapeutics Inc (NASDAQ:ATOS) posted AT-301 Nasal Spray Phase 1 clinical trial results in Q1 2021.
Nasal spray for patients with COVID-19
The company reported no adverse side effects in phase 1 placebo-controlled, randomized, and double-blinded clinical study of the drug "AT-301", a nasal spray. In this clinical trial, both male and female participants showed improved tolerability and safety when administered with nasal spray over 14 days. Atossa developed AT-301 for home use of patients with coronavirus.
Receives safe to proceed letter for Endoxifen
Atossa received a safe-to-proceed letter for its oral Endoxifen from the US FDA in Q1 2021. The US FDA allowed an expanded access pathway (EAP) for the formulation to treat patients with ovarian cancer. During the 24 months of expanded access in a single patient trial, the drug did not cause any side effects or recurrence of cancer. In the clinical trial, the patient demonstrated improved tolerability of the drug without any safety issues.
Raises $136 million
Atossa raised $136 million during December 2020 and Q1 2021 by closing financial transactions. 
The company will conduct a shareholder meeting at 1 PM on May 14, 2021. Its management will discuss withdrawal of the proposal to enhance authorized shares of 325 million. 
Atossa's CEO, Steven Quay, said the company focused on phase 1 clinical study of its nasal spray – AT-301 to treat patients with coronavirus at home and phase 2 clinical trial of Oral Endoxifen between surgery and breast cancer diagnosis. He further said the company also continued the EAP of Endoxifen and did not observe breast cancer recurrence and well-tolerated patients. 
Atossa strengthened its balance sheet in the quarter because of favorable conditions in the capital markets. The substantial financial resources allow the company to continue executing its strategies and explore business opportunities throughout 2021. 
The company did not report any revenues in Q1 2021. Its operating expenses, R&D expenses, and G&A expenses are $3.531 million (up 20.22%), $1.379 million (up 47%), and $2.152 million (up 8%) in Q1 2021.
Atossa maintains a cash balance of $137.7 million in Q1 2021. 
Atossa developed seven pharmaceuticals approved by the US FDA. So far, 80 million people have benefitted from its drugs.