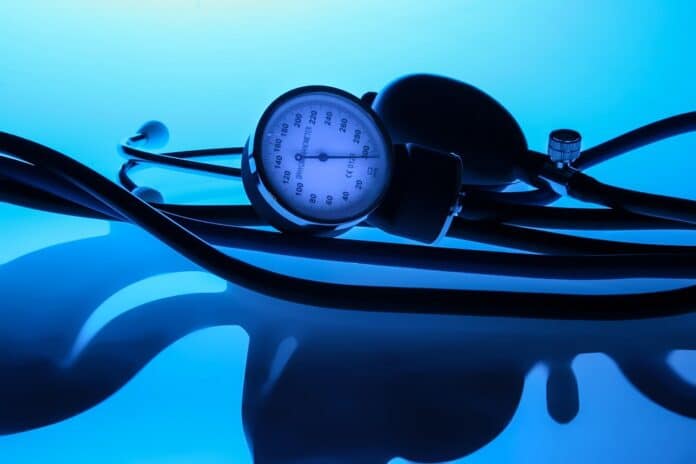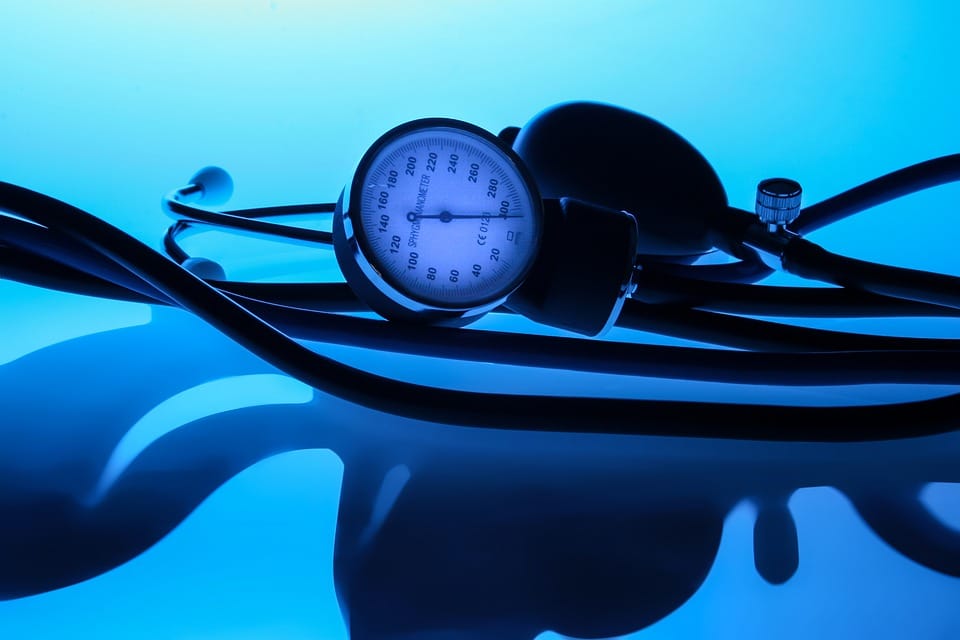 Aeterna Zentaris launched a preclinical development program to develop parathyroid hormone fusion polypeptides (PTH) to treat primary hypoparathyroidism. The company will pursue the program through its wholly-owned subsidiary Aeterna Zentaris GmbH.
Primary hypoparathyroidism is a rare condition in which the body produces low PHT levels, which is useful in renal phosphate clearance and calcium homeostasis to maintain a balance of the two minerals in the body.
Effects of primary hypoparathyroidism
If it's untreated, primary hypoparathyroidism can degenerate into severe conditions like muscle cramping, renal dysfunction, cardiac arrhythmias, seizures, and twitching. It is estimated that around 23 to 37 in every 100,000 people in the U.S and Europe have hypoparathyroidism.
The company will partner with Prof. Dr. Richard J. Ross and his laboratory at the University of Sheffield, UK, to develop a new treatment option for chronic hypoparathyroidism in adults.
The study involves binding two proteins- modified growth hormone binding protein (GHBP) and PTH1-34, whose intention is to create a delayed clearance of PTH1-34 for between one to two weeks. One advantage of this therapy is self-administration using a pharmaceutical pen. It helps patients to maintain a normal balance of both calcium and phosphate.
Additional confirmatory research studies
The company says it will work with the university to undertake more confirmatory research studies before launching formal preclinical toxicology and GMP studies.
The latest developments are in line with the company's objective of re-establishing a diversified and focused development pipeline to strike a balance between the risks and available market opportunities. Aeterna will continue to leverage its experience and expertise in the sector and its wide network of researchers in the U.S and Europe.
Aeterna Zentaris Regains Compliance with Nasdaq
Aeterna Zentaris announced that it had received notice from Nasdaq of its compliance with the minimum $1.00 bid price per share requirement under Nasdaq's Listing Rule 5550(a)(2). On July 29, 2020, the company's share was ruled incompliant by Nasdaq after it fell below minimum trading price for three consecutive days, against Nasdaq listing requirements. The company applied and was granted 180 days to regain compliance.