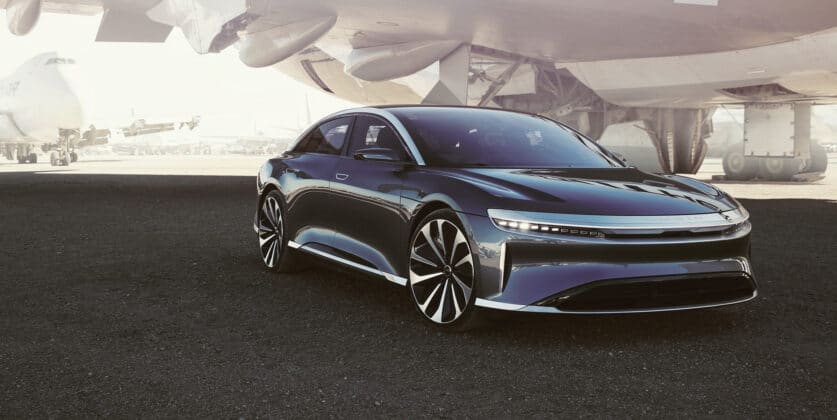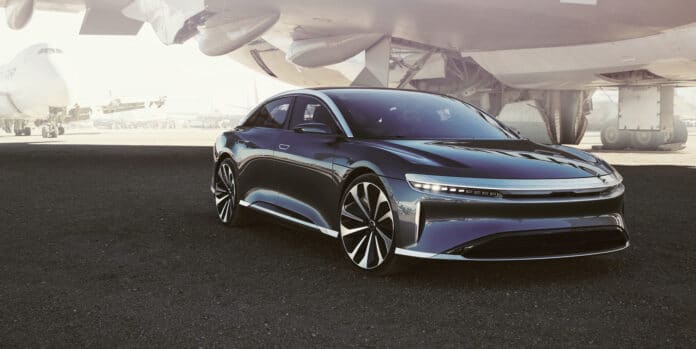 Churchill Capital Corp IV (CCIV) trading has been halted on circuit breaker to downside due to volatility. However, the stock remains in the positive territory and up 0.5%. CCIV's has been trading between $22.47 – $27.30.
Company description Churchill Capital Corp. IV engages in operation of a blank check firm. The firm was formed for the purpose of effecting a merger capital stock exchange asset acquisition stock purchase reorganization or similar business combination with one or more businesses. The company was founded by Michael Klein and is headquartered in New York NY.
A merger with Lucid Motors may be in the pipeline leading to volatility and higher share prices.