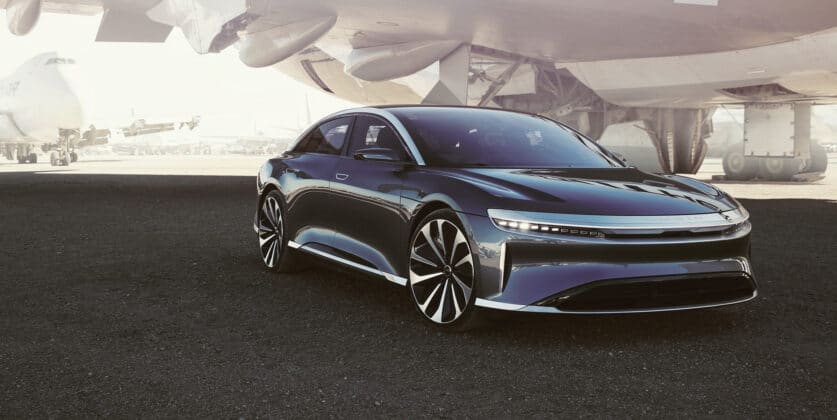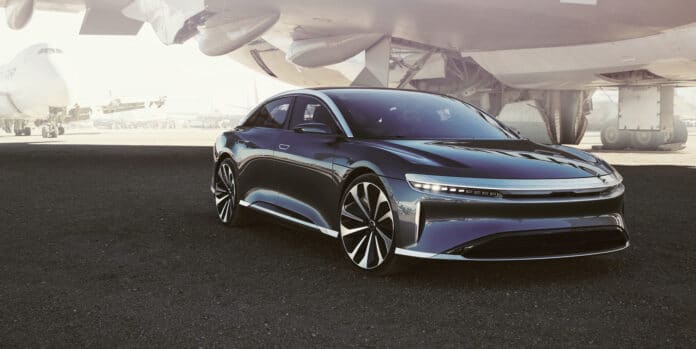 Update: CCIV shares are trading higher following a report that Lucid Motors is in talks with Saudi Arabia's sovereign wealth fund to build electric vehicle manufacturing facility. It has been reported that Lucid may merge with Churchill Capital Corp IV (NYSE:CCIV)
Shares of Churchill Capital Corp IV (NYSE:CCIV) are up more than 20% today with more than 77M shares trading hands so far as we write this article. Share holders have been eager to know if a merge with Lucid motors is on the table. Bloomberg reported the blank-check company was in talks with Lucid Motors, and investors have been celebrating ever since. 
Churchill Capital IV is a special purpose acquisition corporation that was formed solely for the purpose of effecting a merger, capital stock exchange, asset acquisition, stock purchase, reorganization or similar business combination with one or more businesses.
On Jan 19th, the company had issued statement that "We are always reviewing a range of potential business combinations to determine an opportunity that represents the best fit for the Company and our shareholders and that we believe would create long-term value for Churchill shareholders. We do not generally comment on rumors and speculation and will not comment as to whether the Company is or is not pursuing a specific business opportunity other than saying, as noted, we are always evaluating a number of potential business combinations".
Looks like traders and investors are optimistic of the merger as share prices could surge 4X the current prices. Stay tuned for more updates.