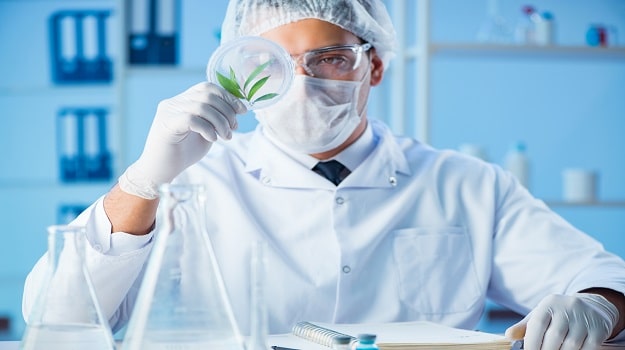 Nektar Therapeutics (NASDAQ:NKTR) has announced the dosing of the first patients in the Phase 1/2 NKTR-255 trial in refractory or relapsed head and neck squamous carcinoma and colorectal cancer patient at the START Centre For Cancer Care In Texas. NKTR-255 is the company's experimental IL-15 pathway agonist the company is evaluating combined with cetuximab.
NKTR-255 activates the IL-15 pathway
The company has designed NKTR-255 to activate the IL-15 pathway, expand Natural killer cells, and promote CD8+ T cells' survival and expansion without triggering suppressive regulatory T cells. Nektar uses the agonist in combination with cetuximab, an epidermal growth factor receptor monoclonal antibody currently approved for treating advanced CRC and HNSCC.
Wei Lin, Nektar's Head of Development, indicated that NKTR-255 is an NK-cell agent that perfectly and uniquely complements monoclonal antibody therapies that trigger antibody-dependent cellular cytotoxicity. Lin said that the company's NKTR-255 clinical and preclinical data body demonstrates that the proprietary agents can induce NK cell proliferation and enhance cytotoxic immune effector function. Further, Lin stated that they are delighted with the new phase 1/2 trial in CRC and HNSCC, which will expand the NKTR-255 development program into solid tumors.
NKTR-255 well tolerated and biologically active
Recently the company presented its first NKTR-255 clinical data at the 2020 Society for Immunotherapy in Cancer Annual Meeting. The data showed that the agonist was biologically active and well-tolerated with treatment resulting in consistent lymphocyte expansion. There was also sustained, and durable CD8+ T and NK cells increase in a refractor population of patients with non-Hodgkin lymphoma and multiple myeloma. 
The company plans to test NKTR-255 in the new phase 1b/2 trial combined with cetuximab in two patient groups. The first group will comprise R/R HNSCC patients that have progressed following platinum-based chemotherapy and checkpoint inhibitor treatment. The other group will comprise metastatic colorectal cancer patients that had previously received two metastatic disease treatments. The study will begin with the dose-finding part of the combination before expansion into HNSCC and CRC patients' dedicated cohorts.