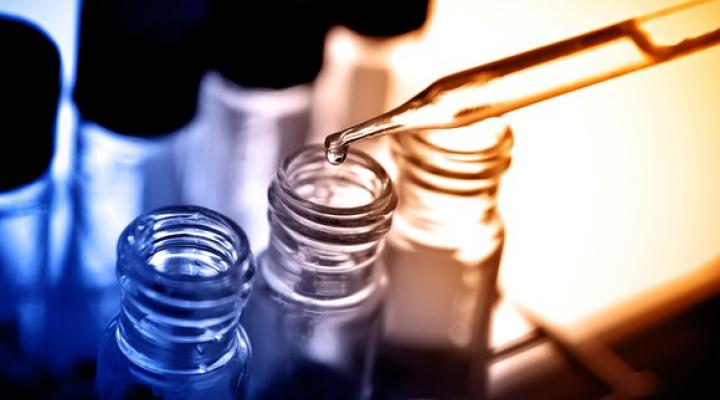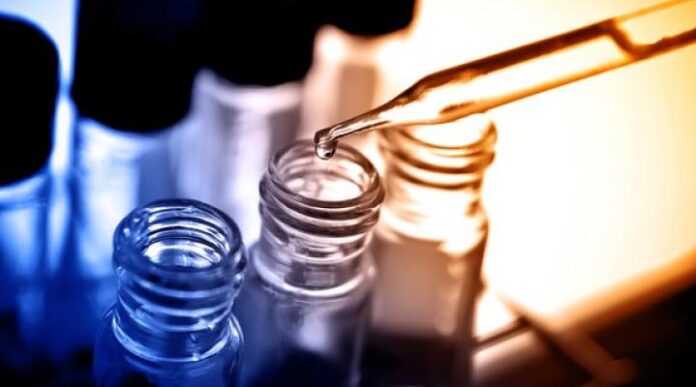 CTI BioPharma Corp (NASDAQ:CTIC) submitted NDA (new drug application) for its innovative drug formulation – Pacritinib to the US FDA. The company will use this drug to cure Myelofibrosis Patients who suffer from severe Thrombocytopenia.
Engages with the US FDA for NDA
After reaching an agreement with the FDA on revealing the data obtained from Phase 3 PERSIST-1 & 2 clinical studies and Phase 2 PAC203 clinical studies, the company decided to seek NDA. CEO of CTI, Adam R. Craig, said the company seeks NDA for Pacritinib after putting in several years of R&D efforts. It also engaged with the FDA in explaining the potential benefits of Pacritinib to cure Myelofibrosis Patients with Thrombocytopenia.
Hires commercial leadership team
The limitations of the approved drugs in the market fail to provide an effective cure for Myelofibrosis Patients suffering from Thrombocytopenia because of their severe cytopenic disease. CTI hired a commercial leadership team for pre-commercialization activities.
CTI prepares for introducing Pacritinib before the end of 2021, considering the successful review of the NDA.
CCR publishes results of Pacritinib to treat GVHD
CCR (Clinical Cancer Research), a journal of the AACR (American Association for Cancer Research), published results of Phase 1 clinical trial that evaluates Pacritinib to avert GVHD (acute graft-versus-host disease).
Pacritinib demonstrated preliminary therapeutic activity and improved safety profile in averting acute GVHD post-AHCT (allogeneic hematopoietic cell transplantation) in the clinical trial.
The company has designed the phase 2 clinical trial to explore the therapeutic effects of Pacritinib together with low-dose tacrolimus and sirolimus to inhibit GVHD.
Grants inducement awards to new employees
CTI's compensation committee awarded IEA (inducement equity awards) to three new employees on April 1, 2021, under the Nasdaq Listing Rule 5635(c)(4). They are outside of the amended 2017 equity incentive plan and offered to the employees on their employment acceptance.
The three new employees can purchase up to 107,500 common shares of CTI. Each will have an exercise price equal to the closing price on the exchange on April 1, 2021. The options will have a tenure of 10 years.
CTI announced plans to sell and offer series X preferred stock and common stock through an unregistered public offering. The company will use the proceeds for corporate and working capital needs and the commercialization of pacritinib.