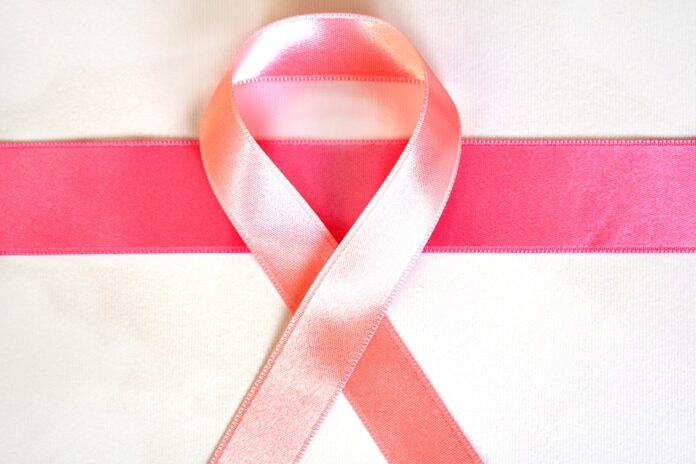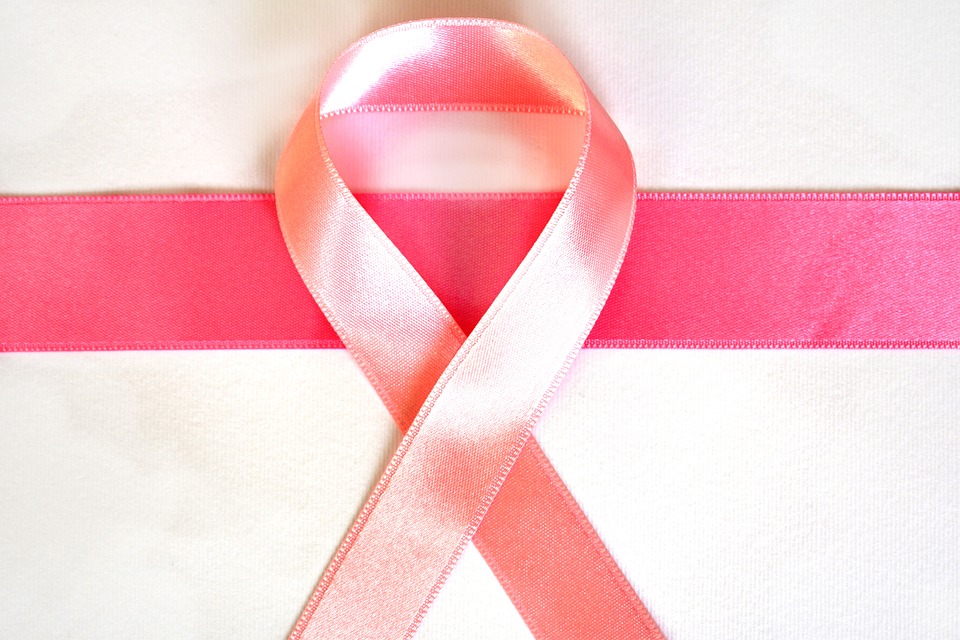 Onconova Therapeutics Inc (NASDAQ:ONTX) announced three patients' recruitment by its partner – HanX Biopharmaceuticals, in the second cohort of Phase 1 clinical studies of its innovative drub 123300.
123300 to cure metastatic breast cancer
The new drug 123300 is being evaluated to treat patients suffering from HER2- and HR+ metastatic breast cancer in China. It will also be evaluated to know its effectiveness in curing other refractory/ relapsed cancers in that nation.
As of today, Hanx enrolled six patients in two cohorts. The company expects to add more patients suffering from advanced refractory/ relapsed cancer to conduct the trial by gradually increasing the dose. Hanx will continue the process until it identifies the correct dose for the Phase 2 trial.
Inaugurates third site in Shanghai
To date, Hanx administered patients with 80 mg and 40 mg of the drug. The company recently opened another site in Shanghai to carry out a clinical trial.
CEO of Onconova, Steven M. Fruchtman, said the company is pleased with the Phase 1 clinical study by Hanx and proceeding to identify the correct dose to conduct Phase 2 clinical trial.
Onconova expects to commence recruitment of patients in the third cohort for trial with 120 mg of the drug. In the 28 day cycle, the patients will be administered for 1 to 21 days compared to the phase1 clinical trial in the US, which will evaluate the pharmacokinetics, safety, and tolerability of the orally administered 40 mg of 123300. The company expects to commence Phase 2 clinical trial in Q2 2021.
Fruchtman further said the multi-kinase inhibitor – ON 123300 targets CDK 4/ 6. The drug uses an innovative approach to cure advanced cancers like HER2- and HR+. The company also expects that ON 123300 can cure other cancers such as advanced colorectal cancer, multiple myeloma, mantle cell lymphoma, inoperable glioblastoma, and hepatocellular carcinoma.
Signs an accord with HanX Biopharmaceuticals
Onconova entered a pact with HanX Biopharmaceuticals in December 2017 for the development, registration, and commercialization of ON 123300 in China. As per the terms of the agreement, Hanx is entitled to receive royalties on sales and milestone payments. Onconova holds the rights for the commercialization of ON 123300 in the rest of the world.