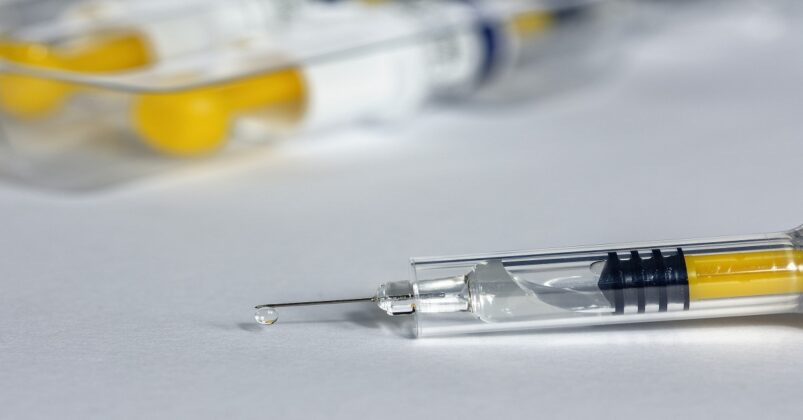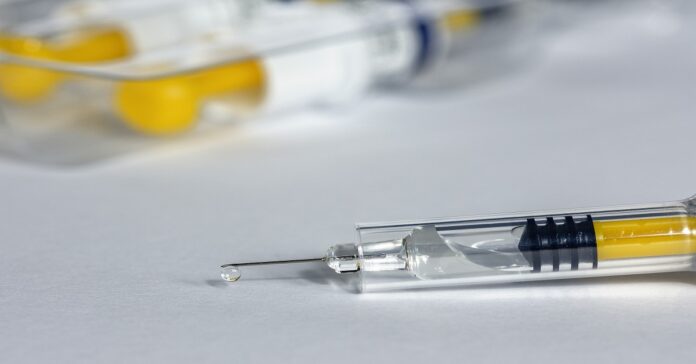 Incyte (NASDAQ:INCY) has released initial data from the phase 3 RUXCOVID study which showed that ruxolitinib (Jakafi®) combination with standard of care as a treatment for COVID-19 patients associated with cytokine storm didn't meet the primary endpoint. Ruxolitinib is a JAK1/JAK2 inhibitor that the companies evaluated its safety and efficacy in preventing complications in patients above 12 years.
RUXCOVID Study fails to meet the primary endpoint
According to initial data from the study, there was no reduction in complications in the number of patients that received the combination of ruxolitinib and SOC who had severe complications. The complications include respiratory failure that required mechanical ventilation to intensive care unit admission. Equally, there wasn't any clinically relevant benefit observed for the secondary and exploratory endpoints. This includes recovery times, mortality rate by Day 29 defined as the first day the criteria for category 0 on the 9-point scale was met.
Interestingly, ruxolitinib was well tolerated without any safety concerns. The company is conducting a comprehensive analysis that includes safety data. Most importantly the results from the study do not affect on-going non-COVID-19 related ruxolitinib studies or the currently approved ruxolitinib uses.
Steven Stein, Incyte's CEO indicated that the results from the RUXCOVID study were disappointing considering there is an urgent need for COVID-19 treatments for hospitalized patients experiencing cytokine storm related COVID-19. Stein said that they are optimistic the results of the study can contribute to the scientific understanding of the disease.
Ruxolitinib has FDA approval for other indications
The company had completed the RUXCOVID study and there will be further analysis of the data to determine any possible impact on other ruxolitinib studies in COVID-19 patients. Currently, ruxolitinib has US FDA approval for polycythemia vera treatment in adults that have had inadequate treatment response or hydroxyurea intolerant, as well as in intermediate or high-risk myelofibrosis (MF) adults. This includes post-polycythemia vera MF, post-essential thrombocythemia MF and primary MF. It is also approved for steroid-refractory acute GVHD in patients above 12 years and adults. In the US Incyte markets ruxolitinib which is licensed to Novartis ex-US.