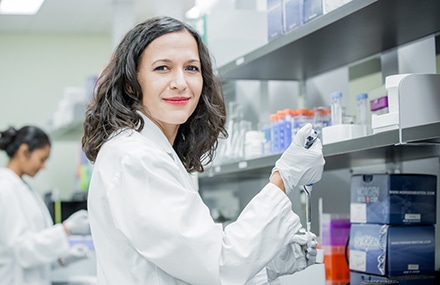 Akebia Therapeutics Inc (NASDAQ:AKBA) will release Q1 2021 earnings on May 10, 2021. It will host a conference call on the same day at 9 AM to discuss business highlights and Q1 2021 results. 
Publishes results of phase 3 clinical trial of vadadustat 
Akebia said NEJM (New England Journal of Medicine) published the phase 3 global clinical study results of vadadustat on April 28, 2021. 
The efficacy and safety of vadadustat are evaluated in phase 3 clinical trial in patients with CKD (Chronic Kidney Disease) and on dialysis. 
The lead product candidate, an investigational oral HFI-PHI of Akebia – vadadustat, treats patients with CKD patients without dialysis. 
Akebia applied for NDA (New Drug Application) in late March 2021 with the US FDA for its innovative drug – vadadustat to cure anemia caused due to CKD in adult patients. CEO of Akebia, Steven K. Burke, said the company is pleased to publish its Phase 3 clinical trial results of vadadustat in NEJM for a broader medical community review. 
The independent executive steering committee members (IEMSC), and Akebia, and trial investigators are the authors in NEJM. Publication in NEJM is a testament to the team members of Akebia, who developed this program after discussions with European regulators and the FDA. 
The company appreciated the members, including physicians, site coordinators, and investigators, and the 7,500 patients for their involvement in the program.
Professor (Medicine) at Stanford University School of Medicine, Glenn Chertow, said the kidney community awaits the hematological efficacy and straightforward analyses of cardiovascular safety results as well as works of Phase 3 clinical trial that evaluates vadadustat.
Glenn is also a Co-Chair of IEMSC and lead author of a manuscript in the global evaluation program of vadadustat. He said he is honored to get the phase 3 results of vadadustat published in NEJM. It will have transparency, scientific rigor, and clinical relevance to the development of vadadustat.
Professor (Medicine) and Head (Nephrology and Medical Intensive Care in Germany), Kai-Uwe Eckardt is the leading author of the manuscript – safety/efficiency of vadadustat to treat anemia in CKD patients with dialysis. 
Akebia involves in developing innovative remedies to improve the lives of patients suffering from CKD.