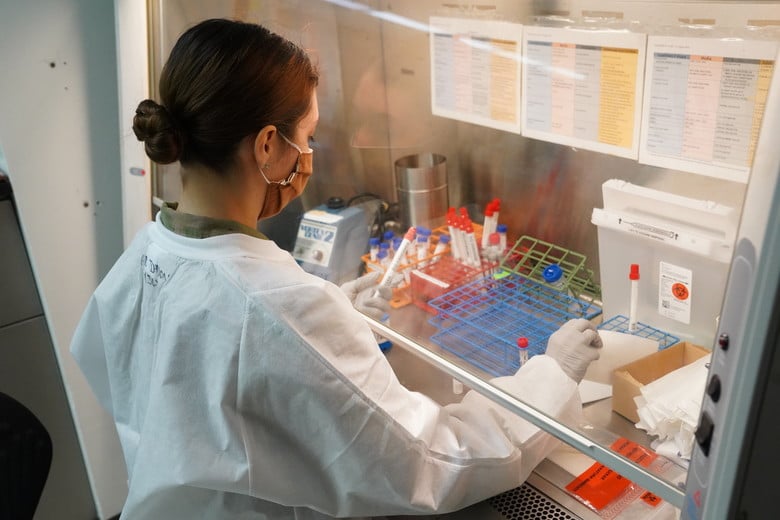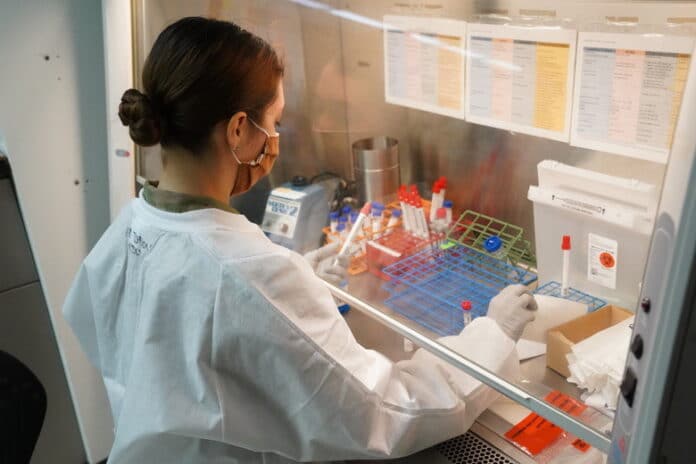 BioCryst Pharmaceuticals, Inc (NASDAQ:BCRX) showed improvement in hemoglobin and lowered transfusions using BCX9930, its oral D-factor, in PNH (paroxysmal nocturnal hemoglobinuria) patients in an ongoing clinical trial. The PNH patients in the clinical study have not shown any adverse symptoms in safety and tolerability.
Plans to advance into pivotal trials
BioCryst plans to commence a pivotal study in patients with PNH and proof concept trial in H2 2021 in renal complement-mediated disease following its recent interactions with the European and US regulators.
The patients who participated in the clinical study also showed reductions in LDH (lactate dehydrogenase) and reticulocyte count, the vital laboratory biomarkers, and C3 opsonization on administering 400 mg bid.
The principal investigator of the clinical study, Antonio Risitano, who works at Italy-based San Giuseppe Moscati Hospital, said significant improvement in hemoglobin and reduction in transfusions addresses unmet medical needs for patients and physicians.
Antonio is pleased with the results of the clinical study of BCX9930. He said the oral anti-Factor D agent will offer an alternative treatment for patients with PNH and changes the way how patients are treated.
NHI adds ORLADEYO 
On April 21, 2021, National Health Insurance System added BioCryst's berotralstat to its drug price list.
BioCryst received the approval of its berotralstat in Japan in January 2021 to treat hereditary angioedema in adults. It can also be used to cure pediatric patients who are aged 12 years or older.
Berotralstat (ORLADEYO) is the first prophylactic HAE medication to receive approval in Japan. Following the listing of its drug in Japan, BioCryst will receive a milestone payment of $15 million from Torii. It will also receive 20% to 40% of the net sales of the drug in Japan as royalties.
BioCryst will report Q1 2021 results on May 6, 2021. The management of BioCryst will also host a conference call on the same day to give a corporate update and discuss its earnings.
On April 14, 2021, BioCryst will participate in the 20th Annual Needham VHC (Virtual Healthcare Conference).
Inducts CRDO
BioCryst inducted Helen Thackray as CRDO (Chief Research and Development Officer) on March 19, 2021.
Thackray will play a vital role in building a rare disease portfolio by leading the R&D strategy.