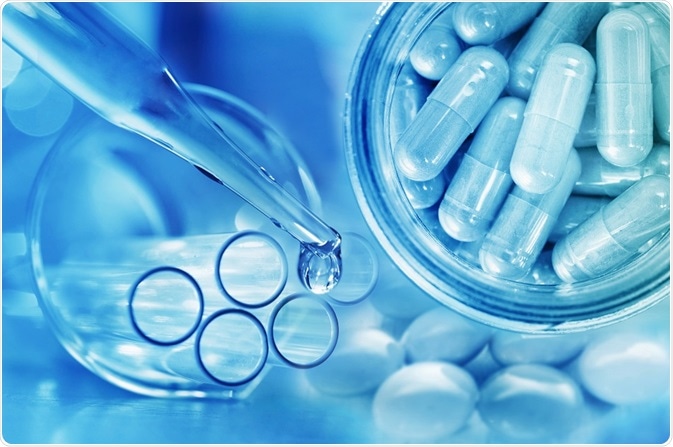 Timber Pharmaceuticals Inc (NYSE:TMBR) announced the receipt of ODD (orphan drug designation) for its innovative drug formulation TMB-003 to treat systemic sclerosis.
The FDA granted ODD for TMB-003 on January 21, 2021. CEO of Timber, John Koconis, said people who have scleroderma are unable to enjoy a quality life. Scleroderma can disfigure, cause pain, and cover the joints and affects mobility and movement.
No FDA-approved treatments are available in the market to cure cutaneous symptoms in systemic sclerosis. The ODD from the FDA allows the company to advance into clinical research. Systemic sclerosis is a rare autoimmune disease that affects connective tissues.
The connective tissue disorders caused by scleroderma include thickening of the skin, inflammation, and excessive collagen deposition. If it is not cured, people suffer from abnormalities in internal organs, joints, and skin.
Improves performance
John said the company improved its performance in Q4 2020 on all fronts. It is on the backdrop of reduced cash burn and downsized operations. The company is sufficient with cash reserves to meet its set targets and the ongoing phase 2b clinical studies.
CMO of Timber, Alan Mendelsohn, said the company announced significant achievement in randomizing 50% of the participants in phase 2b clinical study despite the ongoing COVID-19 pandemic.
Going forward, the company expects to achieve significant milestones in 2021, like enrolling the patients for phase 2b clinical trials of TMB-002 and TMB-001. Timber will report topline results of the clinical trials in Q3 2021 and expects to enter an end-of-phase 2 conference with the US FDA in Q4 2021.
Receives patent for TMB-001
Timber announced the receipt of the patent for pharmaceutical isotretinoin composition of TMB-001 in Q4 2020.
AFT Pharmaceuticals Limited, a development partner of Timber, entered a supply and licensing pact with a third party TMB-002 topical rapamycin (Pascomer) to cure facial angiofibromas related to TSC (tuberous sclerosis complex) in Europe. As part of this program, Timber is eligible to receive significant royalties on meeting the milestones.
Inducts new CMO
Timber added Alan Mendelsohn as the new CMO on January 25, 2021. He will take the roles and responsibilities of Amir Tavakkol, who will relinquish the post of CSO soon.