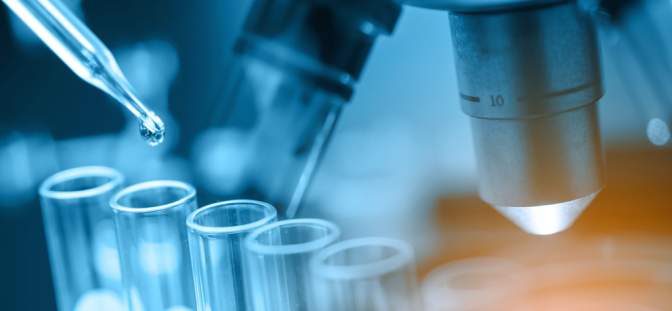 Atossa Therapeutics Inc (NASDAQ:ATOS) issued an update on the treatment using Endoxifen in breast cancer patients over two years.
Uses mammography
The principal investigator, Sidney Goldblatt, said the patients treated with Endoxifen have not shown any breast cancer recurrence. It is confirmed by examining the breasts and using mammography.
The teams engaged in the trial conducted general clinical examinations and blood tests at regular intervals and noticed no changes. They have well tolerated the treatment and do not exhibit any vasomotor symptoms during the treatment. The FDA-approved drug – Endoxifen is frequently recommended for the treatment of females who have breast cancer.
Receives single patient authorization
Atossa obtained single patient authorization from the US FDA in 2018 for its drug – Endoxifen, under the compassionate use program. The patients receive this treatment in the window between surgery and diagnosis of breast cancer.
FDA granted a compassionate authorization for the same patient after the surgery. The patient receives the drug orally following the surgery for 26 months.
Breast cancer patients are reluctant the administering tamoxifen because of the fear of side effects like lack of liver enzymes for metabolizing the drug. CEO and President of Atossa, Steve Quay, said the company is excited about patients' experience who are on the administration of Endoxifen in the past 26 months. It supports the developmental efforts of Atossa.
An update on strategy for 2021
Steven said the spread of coronavirus affected the entire business in 2020. It also resulted in countless loss of lives worldwide and posed great challenges to the population and businesses. With the emergence of mutants and the slowdown of the spread, and the constraints of the currently available vaccines, the coronavirus will still be with all. Atossa plans to be part of the solution to prevent or mitigate the spread of coronavirus.
Continues to meet critical milestones
Atossa is continuing to meet the critical milestones and corporate targets despite the challenges posed by the COVID-19 pandemic. It added net proceeds of $81 million to strengthen the balance sheet and expanded its pipeline. The company can continue the ongoing developmental activities like the development of AT-301 nasal spray for coronavirus to maintain growth going forward.