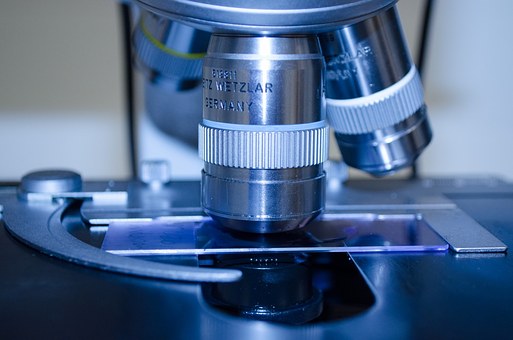 Sesen Bio (NASDAQ:SESN) has announced encouraging results for Vicineum's cost-effectiveness based on an independent analyst from CER in the final report published on December 17, 2020.
Vicineum recommended as an alternative NMIBC treatment
ICER is a top Health Technology Assessment body in the US. It is also independent research and non-profit organization that conducts assessments to evaluate the economic and clinical value of healthcare innovation such as medication prescriptions. In ICER's final report, they used publicly available clinical data from Sesen Bio's Phase 3 Vista trial. The focus was on patients with BCG-unresponsive high-risk non-muscle-invasive bladder cancer (NMIBC) as well as those with high-risk papillary diseases and carcinoma in situ.
According to the ICER final report, for most patients with BCG unresponsive NMIBC, there are few bladders preserving treatment alternatives available. As a result, the report recommends Vicineum as a potential treatment alternative for NMIBC patients. This is because it shows Complete response and recurrence-Free survival rates that seem to be greater than anticipated based on historical data. Most importantly there are few adverse events associated with Vicineum with low discontinuation rates.
ICER Council found Vicineu to be cost-effective compared to standard of care
There was a majority approval by the ICER council with 8 members out of 11 voting, yes to accept that the evidence was sufficient to show that Vicineum's net health benefit was superior compared to standard of care. Interestingly, the report indicates that Vicineum treatment leads to an extra per-patient cost of around $123,000 per year with net savings in subsequent years. This leads to a decrease in cumulative health care costs relative to the best supportive care of $101,000 after five years.
Thomas Cannell, the company's CEO indicated that they are delighted with the outcome of the ICER report which found the entire process to be evidence-based and transparent. He added that the ICER report findings provide confidence in Vicineum's cost-effectiveness. Cannell said that the company is looking forward to bring Vicineum to the market to boost patient outcomes and reduce healthcare costs.