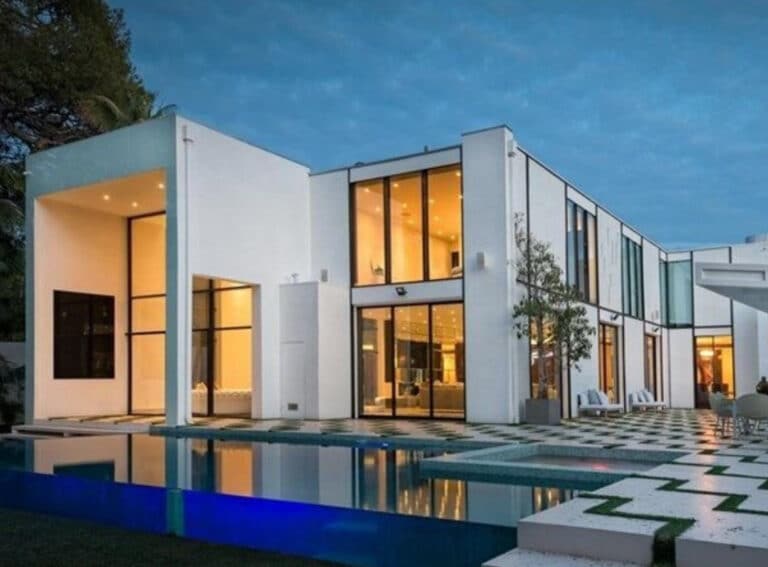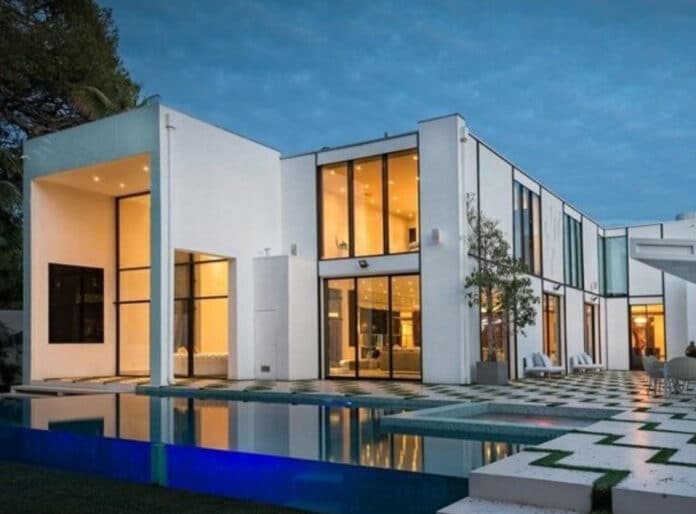 One stock that has been drawing huge coverage and gaining big traction, but suffering under the cloud of a distracting post-acquisition misfit ticker and name is Clubhouse Media Group Inc (OTCMKTS:CMGR).
Until today, this influencer-based media and marketing name has had the difficult task of cultivating investor interest under the weight of the name "Tongji Healthcare Group Inc" and trading under the ticker "TONJ".
But, as of this morning, that struggle is over. The stock is finally accessible under the CMGR ticker and the story should make a great deal more sense to the world going forward.
Built-in Excitement
Not that it hasn't been making waves already. In fact, Clubhouse Media Group Inc (OTCMKTS:CMGR) has already been covered by who's who of top earned media outlets, including The New York Times, The Atlantic, Business Insider, Cosmo, Seventeen, and Forbes, among others.
According to company materials, the Clubhouse offers management, production, and deal-making services to its handpicked influencers, a management division for individual influencer clients, and an investment arm for joint ventures and acquisitions for companies in the social media influencer space.
The Clubhouse management team consists of successful entrepreneurs with financial, legal, marketing, and digital content creation expertise. And the firm's reach is already staggering, with an estimated 100-140 million followers already tuning in to its stable of top social media influencers.
The Company has already established a network of four current social media content creation houses: "Clubhouse BH", "Dance Dome LA", "Clubhouse Europe", and "Not a Content House".
The upshot here is an influencer-based brand development engine that already reaches over a hundred million potential consumers.
The Fast Track
Most recently, Clubhouse Media Group Inc (OTCMKTS:CMGR) announced a new partnership with Skip Barber Racing School, one of the largest automotive education and entertainment companies and one of the most successful motorsports racing schools in the world, to work with all-star Clubhouse Media influencer Lindsay Brewer, an emerging star female race car driver with more than 2 million social media followers.
Chris Young, Co-Founder of Clubhouse Media, remarked, "Our collaboration with Skip Barber Racing is an opportunity to enable Lindsay to pursue her natural talents and highlight her 12-year racing career. It will also offer a tremendous brand partner the opportunity to reach out to a new audience while dramatically expanding our own reach through events and content with the potential to access over 100 million viewers and allow Clubhouse Media to gain visibility at major international events alongside other prominent global brands."
According to the company's release, Brewer is a rising star in global competitive motorsports and is widely believed to have the potential to emerge as only the third female Formula One competitor ever, and the first to come from the U.S.
She will be participating in the 2021 Skip Barber Race Series, as well as the SRO World Challenge series as a member of the Skip Barber Race Team. And, when she does, and when there are cameras all over the place and a hundred million pairs of eyeballs watching the race, if you've seen Lindsay before, you can guess where they will all be pinned — on her, and the Clubhouse Media logo she is wearing.
And, as of today, people will know just how to invest in that logo.
COMPENSATION DISCLOSURE: Section 17(b) of the 1933 Act requires publishers to disclose who paid them, the amount, and the type of payment. In order to be in full compliance with the Securities Act of 1933, Section 17(b): Tiger Global Management Partners LLC has compensated a third party to produce and present weekly content for various companies for the publication. For more information, please click here. In addition, this article is part of JournalTranscript.com Networks. JournalTranscript and network websites have not been compensated for distribution of this content. Read the JournalTranscript.com Networks Disclaimer