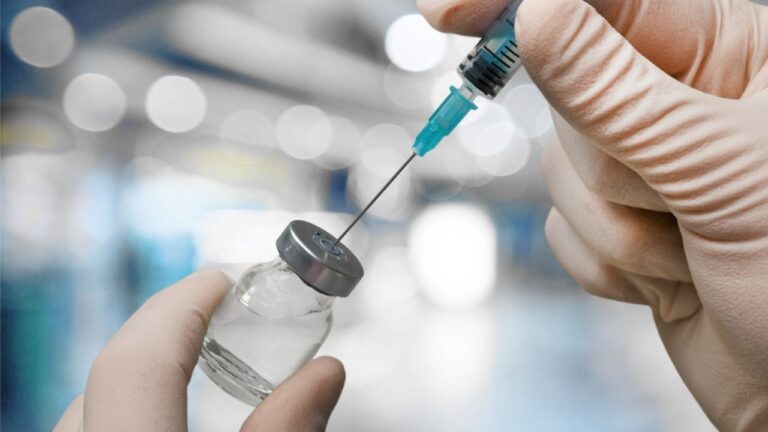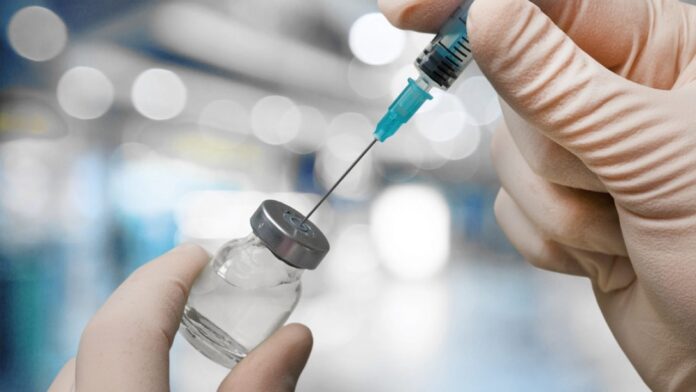 Progenity Inc. (NASDAQ:PROG) has announced expanding the COVID-19 RT-PCR testing availability across the US to support the growing demand for coronavirus testing. 
Progenity to expand its COVID-19 RT-PCR testing across the US
Harry Stylli, the company's CEO, said that to meet the current COVID-19 testing need, it is necessary to have support from all organizations that are in a position to support the effort. He added that the company was initially able to leverage its molecular testing expertise to support women's health providers that needed testing for staff and patients. Stylli indicated that the company is now expanding the COVID-19 testing services across the US. The company's molecular tests employ a combination of genomics, proteomics, epigenomics, metabolomics, and multi-omics approaches to transform healthcare by improving diagnoses.
Most importantly, the company is now providing "gold-standard" RT-PCR COVID-19 testing through CAP-Accredited and CLIA-certified laboratory of its Aveiro Diagnostics affiliate across all states, excluding New York. They conduct testing using Thermo Fisher Applied Biosystem TaqPath COVID-19 Combo Kit under EUA by the US FDA. Currently, turnaround testing time is 24-48 hours, and around 97% of the tests have been completed within 24 hours.
Progenity offers 2021 guidance
The women's health diagnostic company expects its full-year 2021 revenue to be $130 million to $145 million. Progenity anticipates its core molecular testing revenue to fall between $115 and $125 million and SARS-CoV-2 revenue to be around $15 to $20 million. Most importantly, Innatal, Preparent, and Riscover molecular test volumes will be between 290,000 and 310,000, with SARS-CoV-2 volumes being 275,000-300,000. 
Stylli indicated that Progenity expects to return to strong volume growth and sustained revenue this year following the expansion of its core product lines. This includes additional COVID-19 testing capacity with the RT-PCR tests. Equally, Styllli stated that the company is on track to finalize clinical validations for Precludia, its preeclampsia rule-out test, by mid-year in readiness for launch in 2H 2021. The company has also made significant progress with its transformative Innatal 4 tech with continued advances and partnerships for the GI portfolio.