ISW Holdings, a global brand management company, has been reporting continued improvement and also sequential quarterly growth.
The quarter ended June 30 disclosed substantial gains in the company's paradigm home health sector. The company has also made an announcement at the end of July that it has been able to complete its design stage work on its upcoming project 1MV Proceso S19 Pod5ive Data Center for shipment to the 100- Megawatt Pennsylvania cryptocurrency mining project as a part of its joint venture with Bit5ive, LLC.
These catalysts will form the foundation for the second half of the year for shareholders of the stock.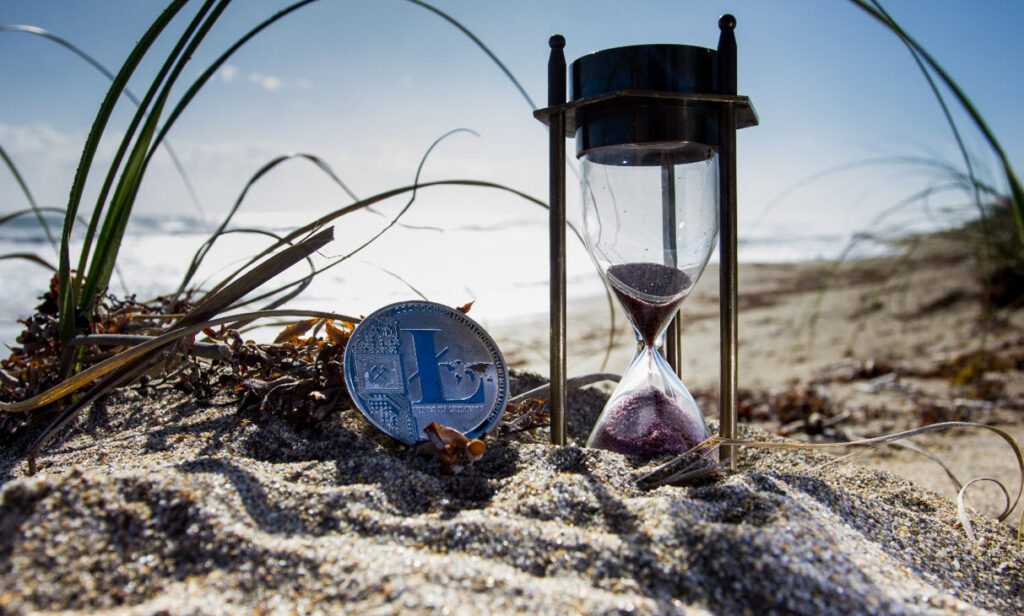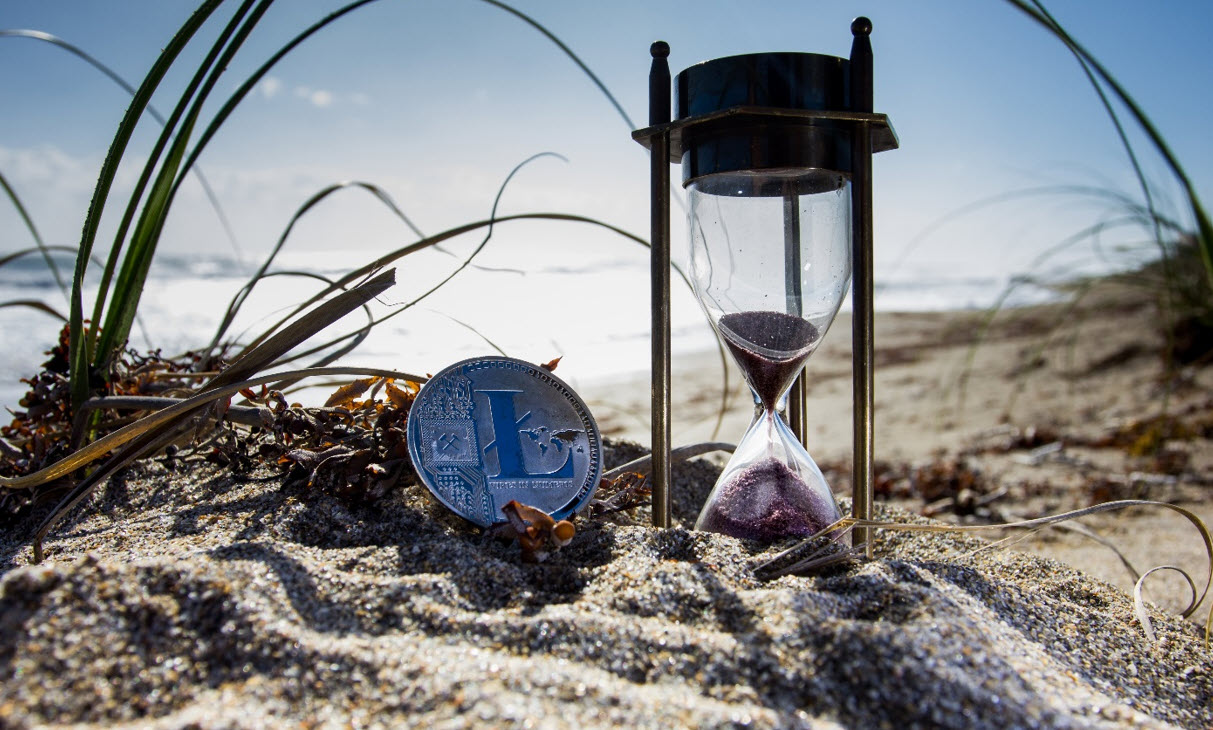 "We demonstrated the continued viability of our Home Healthcare business during a tumultuous quarter beset by tremendous challenges across the country due to the pandemic health crisis," commented Alonzo Pierce, President and Chairman of ISW Holdings. "We also set the stage for accelerating growth in the back half of the year as we look forward to continued developments in both our telehealth and crypto mining endeavors at a time when the context is very promising in both of those markets. We have shown strong topline growth now for five consecutive quarters almost solely driven by PHH. We feel we are well positioned to continue that growth and begin to see tangible returns from our crypto mining investments over coming months as well."
Revenues for the three months ended June 30 totaled $248,675 (for the six months ended June 30, $485,593), representing year-over-year growth of 79% (and 244%) compared to comparable periods in 2019
Gross Profits for the three months ended June 30 totaled $94,692 (for the six months ended June 30, $134,011), representing year-over-year growth of 72% (and 152%) compared to comparable periods in 2019
Developed new TeleCare telehealth solution for integration into Paradigm Home Healthcare ("PHH") division services
Growth in PHH during the quarter included new clients and new providers
Signed JV agreement with Bit5ive LLC ("Bit5ive") to deliver 1MW cryptocurrency mining turnkey solution to major Pennsylvania mining facility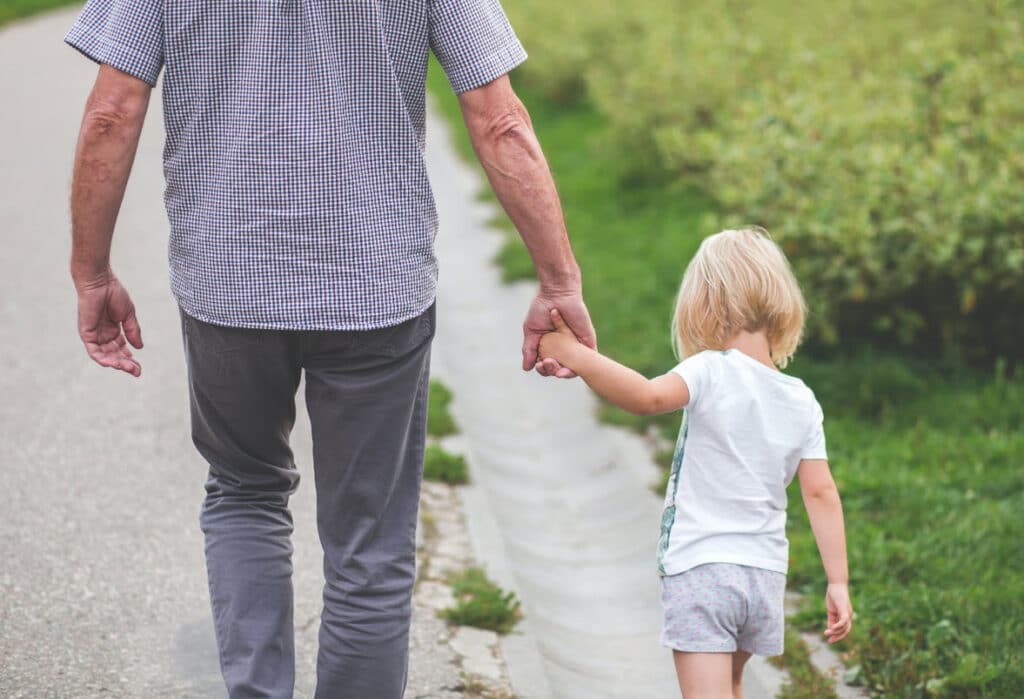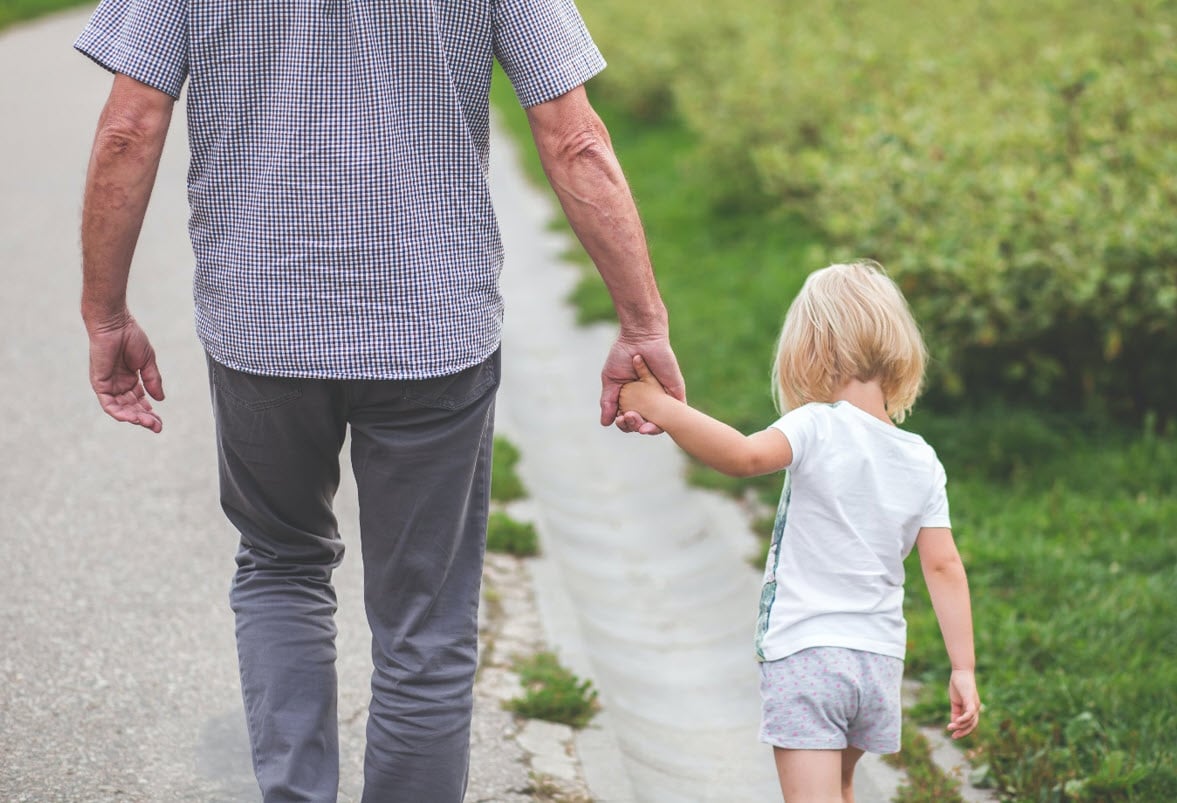 The president and chairman of ISW Holdings also claimed that their strong performance could be significantly attributed to the growth in new clients and new hires. The president also expressed excitement about their upcoming integration of proprietary telehealth technologies into their PHH operations.
ISW Holdings is a diversified portfolio company that has multiple essential business lines that serve consumer product demands. The company focuses itself on its common goals of brand communication from its developers, consultants, service providers, installation providers, and even its end users. The company has recently made an exciting joint venture with Bit5ive, which is a global leader in cryptocurrency and also turnkey mining solutions.
The company's home healthcare division has seen a striking expansion every quarter. A large chunk of growth can be attributed to the current global situation. More of it is seen as the growth in telehealth as well, and healthcare is transforming with a fewer number of patients that were set to be treated in hospitals.
Telehealth Growth Prospects
Telehealth is a viable solution to the pandemic crisis as well because it puts a lesser amount of individuals in contact with health workers (who might be infected). Telehealth also reduces the risk of contact between carriers and health care workers.
Patients can also avoid their exposure to infection at medical facilities, which is why there has been rapid governmental deregulation around the possibilities of telehealth. The whole situation has ended up making the entire telehealth sector undergo rapid changes with enormous deregulation of the HIPAA bar for clinical interactions with its patients over digital forms.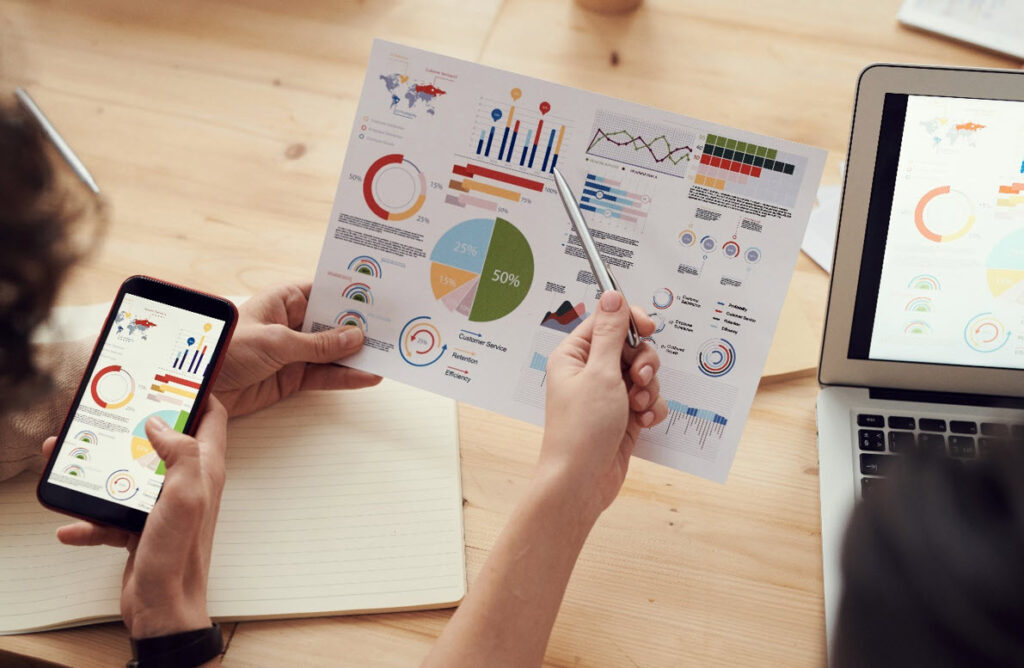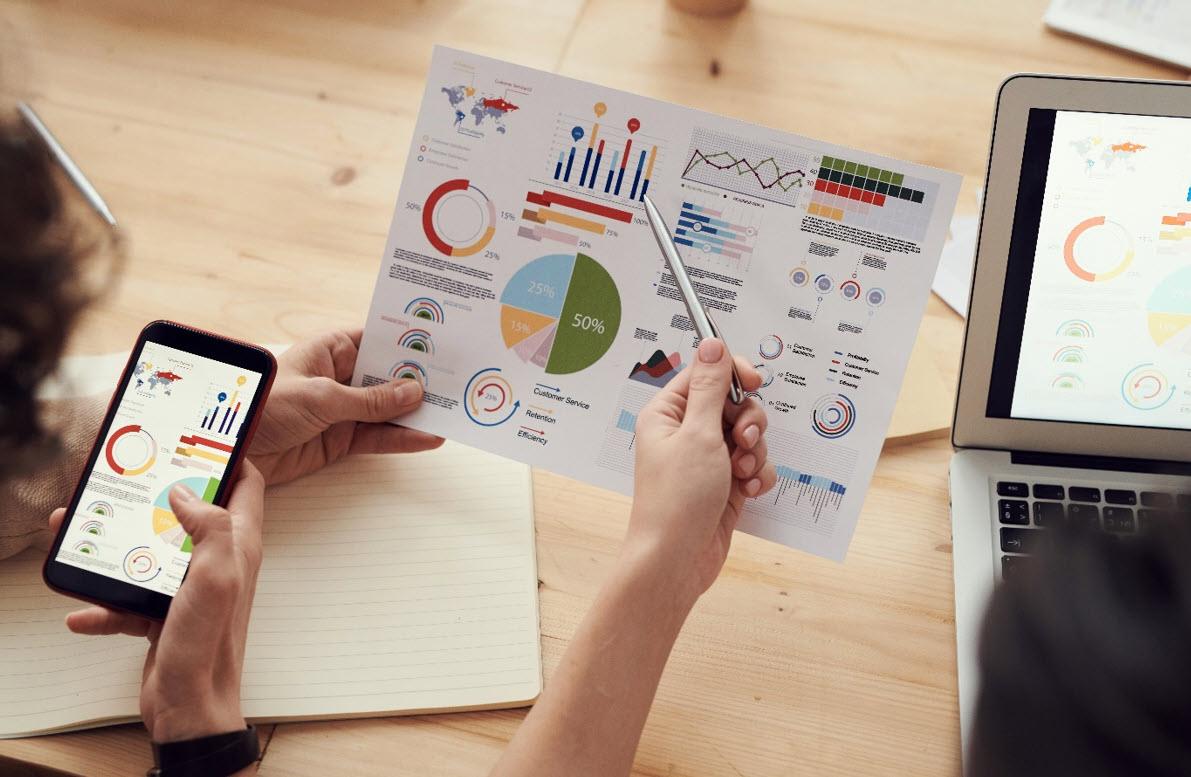 ISW Holdings Joint venture with Bit5ive is a milestone for the company because it marks the company's movement into the cryptocurrency space.
The cryptocurrency world is a place with high market potential with the bitcoin technology market that has been valued at more than $293 million in 2019, and there is an expectation that it will end up reaching $477 million by the year 2025. The new joint venture agreement is a strategic and robust move for ISWH and can spell future growth.
The History of Crypto Mining
The cryptocurrency space was caught up with bitcoin fever a couple of years ago, which resulted in its rise to popularity. The rapid bearish movement of bitcoins was put to a stop as quickly as it started because the cryptocurrency space still needs to go through many stages to become an authentic trading platform.
Most stocks on the cryptocurrency space are either scams or just bad stocks to invest in, and many investors are also unable to gain direct exposure to these stocks. Most investors have to follow a specific set of rules and regulations to gain access to their desired stocks, and ISW Holdings' headlong movement into the cryptocurrency space is bringing about quite a lot of new and exciting speculations.
With the temporary volatility of the US dollar because of the pandemic, the future growth of cryptocurrency seems bright. This behavior is not something unusual, historically alternate cash methods had peaked when the dollar lost its footing; various assets perform better with the dollars decline like gold, silver, real estate.
About Bit5ive
Bit5ive is a strategic partner because it collaborates with Bitmain, who is the industry-leading fabless manufacturer of computing chips and also a distributor of Antminers to more than 30 countries in Latin America, Central America, and even the Caribbean. Bit5ive is one of the largest US-based companies in cryptocurrency mining and also the bitcoin farm industry.
Bit5ive and ISW Holdings merger is strategic, and the timing of the deal looks excellent from a macro standpoint because of the global conditions. There has also been a noticeable growth in the cryptocurrency space. Research has shown that the crypto mining equipment marketplace will end up flourishing at the CAGR rate of 17.5% over the next decade
ISWs merger with Bit5ive is a prospect with positive future growth for multiple reasons. The company is performing significantly well and also shows the potential for expansion and future growth. In such a scenario, ISW Holding can be an excellent option for equity investors looking for escalated growth options.
This article is part of JournalTranscript.com Networks. Read the JournalTranscript.com Networks Disclaimer.